University of Miami Athletics
Brian Bowsher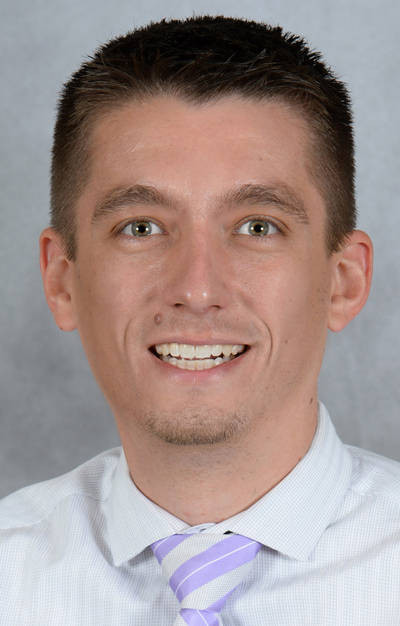 Brian Bowsher is in his fourth year at the University of Miami, joining the staff as the digital media strategist in August 2012. He was promoted to Associate AD for Marketing & Digital Strategy in August 2014.
Bowsher arrives in Miami after spending the past five years with Marquette University's athletics department. During his time with the Golden Eagles, Bowsher began as a marketing assistant and rose to director of marketing & sales, a position he has held for more than three years. He earned his MBA from Marquette's graduate school of management in 2011.
In addition to his responsibilities as oversight for Marquette's social media platforms (Twitter, Facebook, Google+ and Pinterest), Bowsher served as the primary contact for design and content of ticketing and gameday pages on GoMarquette.com. He hired and trained the summer sales team, guided the 2011-12 staff to a record-high in group ticket sales, and led the 2009-10 sales team in achieving the largest men's basketball full-season ticket base in school history.
A 2007 graduate of Xavier University, Bowsher spent two years as an intern in the business department at his undergraduate alma mater. During his time with the Musketeers, Bowsher was responsible for purchase requests, reviewing accounts and training coaches and administrators in budgeting.