University of Miami Athletics
Anna Baker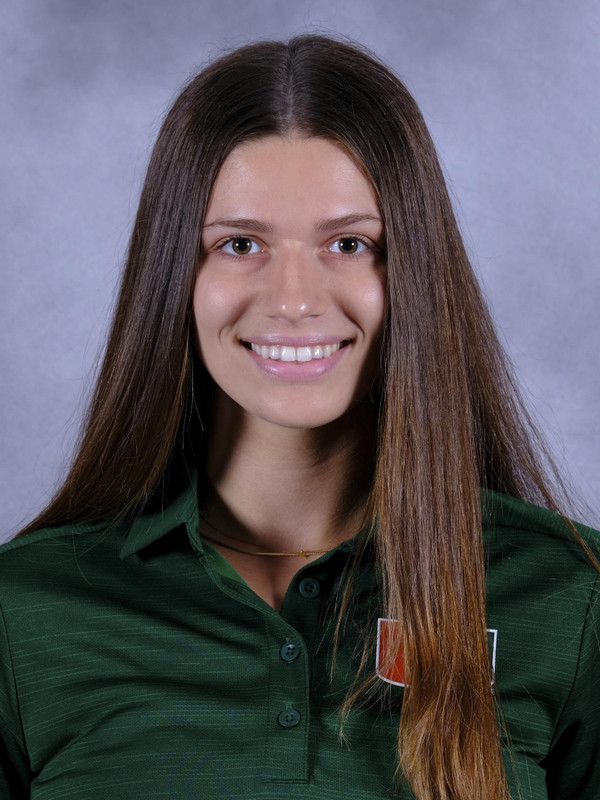 The asterisk next to 2019-20 season bio indicate the NCAA's decision to grant an extra year of eligibility for student-athletes in light of the COVID-19 pandemic; the student-athlete's year of eligibility did not "advance" from 2019-20 to 2020-21 due to this NCAA ruling.
2020-21: Did not race during the 2020-21 season.
2019-20*: Spring season cancelled due to COVID-19 outbreak.
High School: Graduated from Glen Ridge High School…Member of the Honor Roll.
Personal: Parents are Daphne Ascoli and Eric Baker…One sibling, Adam…Majoring in psychology…Enjoys playing volleyball and singing…Chose Miami because of the academics and location.