University of Miami Athletics
Amanda Vedros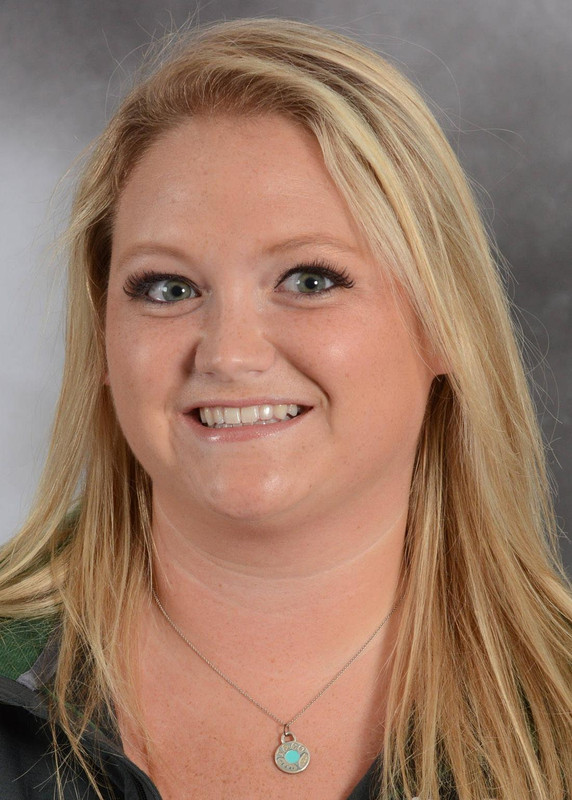 2013-14: Part of a Miami crew that finished in 16:52.5 in the Women's Open 8+ at the 2013 Head of the Hooch
2010-11: Rowed the Novice 8+ squad at the Knecht Cup to a fourth place finish in the grand final.

High School: Rowed stroke of Varsity 4, four-seat of Varsity 8 … Finished first in the EVSRA Regional from 2008-2010 … Team regional champions from 2007-2010 … Won the State Championship Regatta for Virginia in 2010 … Finished second in 2009 … Finished fifth overall in Grand Finals at National Championship Regatta in New Jersey in 2009 … Coached by Bryan Stambaugh.
Personal: Daughter of Barbara and Brad Vedros … Majoring in exercise physiology … Wants to be an oral surgeon or orthodontist.