Trio of Hurricanes Tabbed to WGCA All-American Scholar Team
CORAL GABLES, Fla. – Three University of Miami golfers earned Women's Golf Coaches Association All-American Scholar Team distinction for the 2021-22 season as announced by the association.
Fifth-year senior Kristyna Frydlova earned a place on the team for the third time in her collegiate career, while third-year sophomore Franziska Sliper and second-year freshman Sara Byrne each received their first academic nod from the WGCA.
Frydlova graduated from Miami in May with a master's degree in biochemistry and molecular biology. She recorded a perfect 4.0 GPA as a graduate student and was named to the Athletic Director's Honor Roll (3.2+ GPA) in all 10 semesters of her Miami career.
On the course, Frydlova shot eight rounds of par-or-better, including a season-best four-under-par at the Jim West Challenge. Her best finish on the season came at the White Sands Invitational in Nassau, Bahamas, where she placed fifth.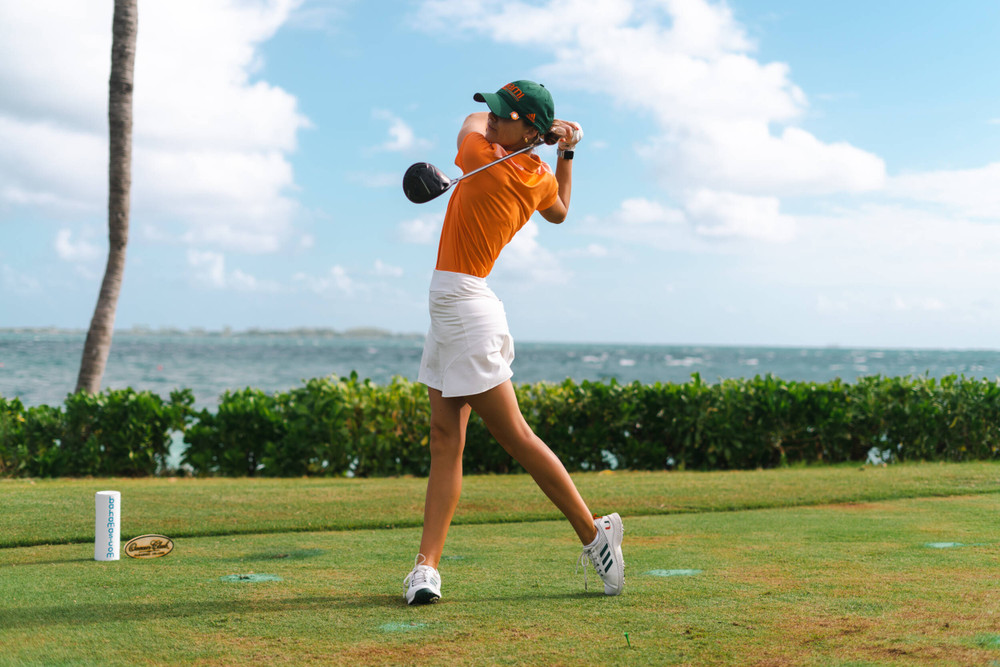 An accounting major, Byrne boats a 3.8 cumulative GPA through two years at Miami and is a two-time member of the ACC Honor Roll. She finished the 2021-22 season with the best stroke average on the team at 74.00 and the led the Hurricanes in number of rounds at par-or-better with 12.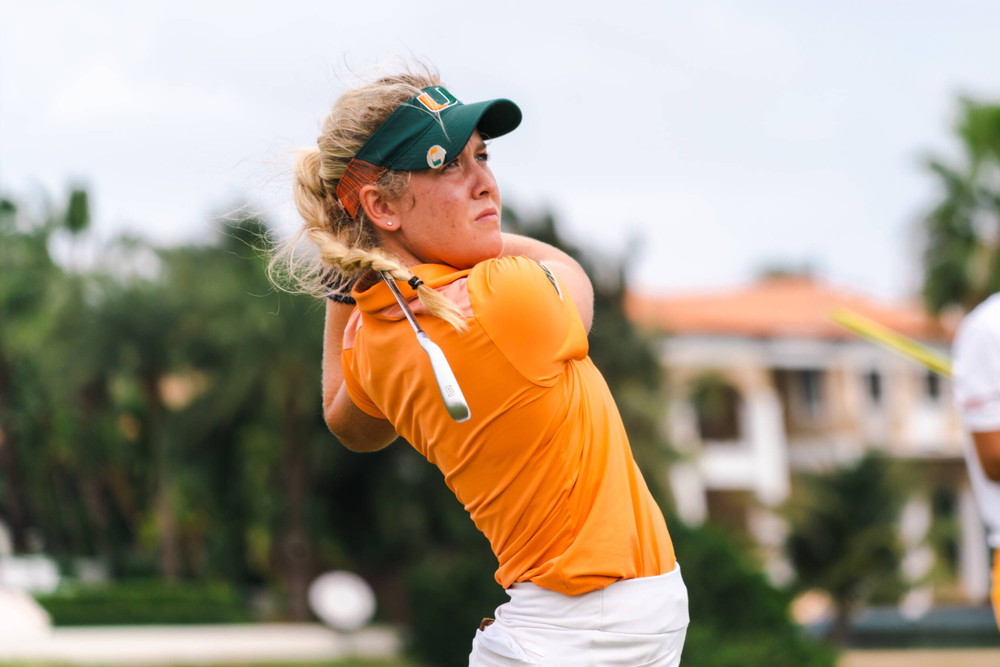 Sliper is studying finance at Miami and holds a 3.9 cumulative GPA in six semesters as a Hurricane. The Stavanger, Norway, native is a three-time ACC Honor Roll member and has been named to the Provost's Honor Roll (3.75+ GPA) every semester. Sliper shot six rounds of par-or-better in 2021-22, including two top-20 finishes.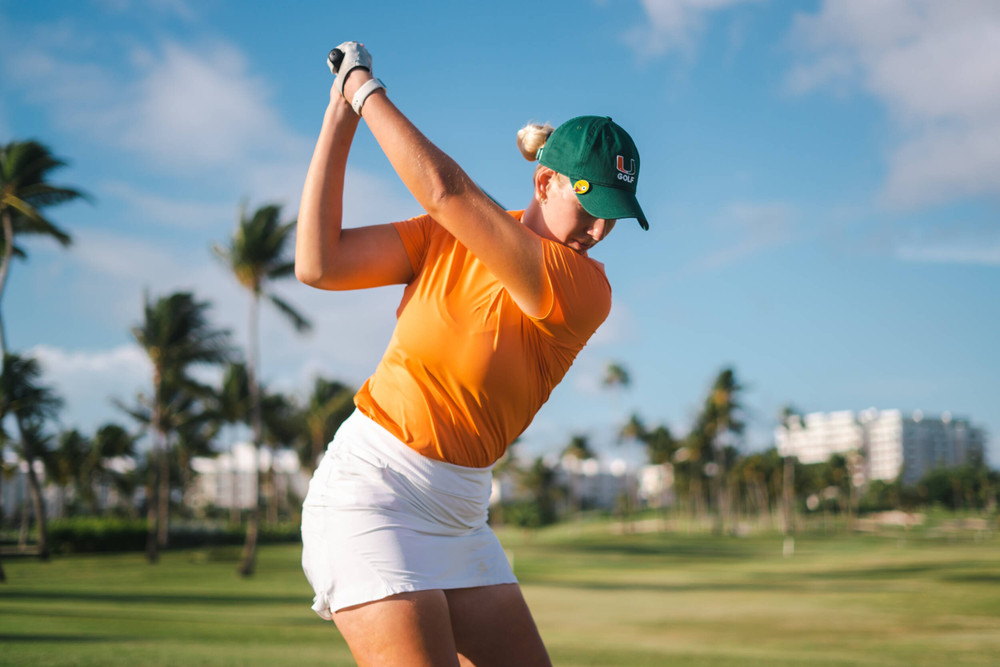 The criteria for selection to the All-American Scholar Team are some of the most stringent in all of college athletics. The minimum cumulative GPA is 3.50.
About the Women's Golf Coaches Association
The Women's Golf Coaches Association, founded in 1983, is a non-profit organization representing women's collegiate golf coaches. The WGCA was formed to encourage the playing of college golf for women in correlation with a general objective of education and in accordance with the highest tradition of intercollegiate competition. Today, the WGCA represents over 650 coaches throughout the U.S. and is dedicated to educating, promoting and recognizing both its members and the student-athletes they represent.