Volleyball Adds Transfers Omazic and Tontai
CORAL GABLES, Fla. – Miami volleyball added graduate transfers Tyanna Omazic and Aristea Tontai to the 2021 roster.
The two talented middle blockers bring nothing but success and talent to the Canes squad.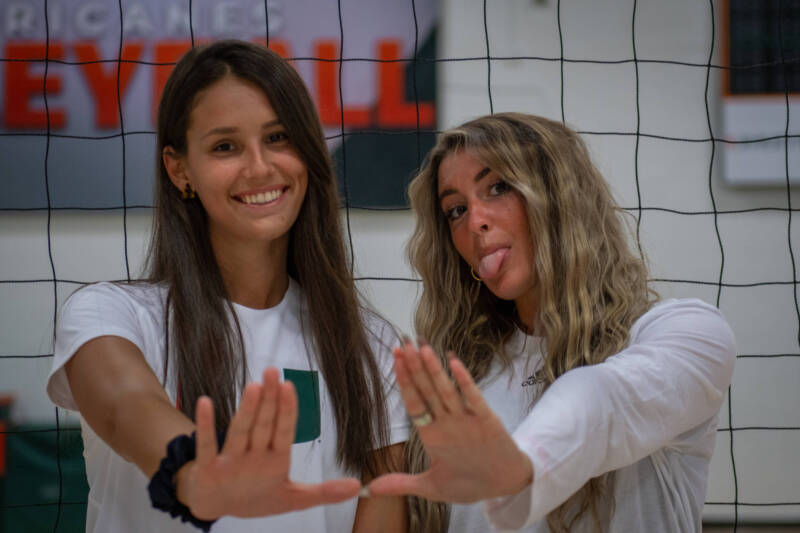 "Tyanna comes from Missouri as one of the top slide hitters in the NCAA," associate head coach Kasey Crider said. "We're excited for her to be healthy and her competitive edge will be useful both in competition and the practice gym."
After three seasons at Missouri, Omazic was one of the most dominant attackers in the SEC earning All-SEC and AVCA Southeast All-Region honors. The six-foot-two transfer boasted 535 kills, 216 blocks and a staggering .319 attack percentage after three years with the Tigers.
"I chose the University of Miami because of the environment," Omazic said. "It was so loving and embracing when I came to campus and had my official visit. Th volleyball program speaks for itself, competing in the ACC and consistently competing at a high level."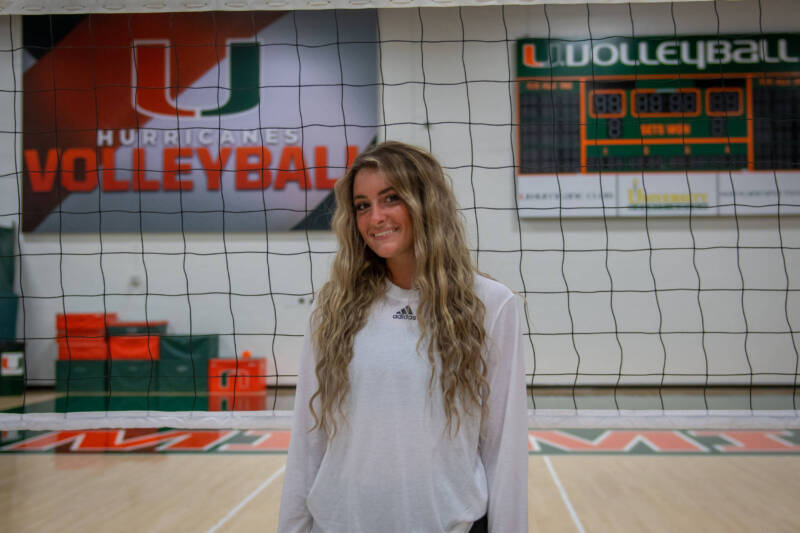 Tontai spent three seasons with the Tar Heels and registered 219 kills, 43 aces and 184 blocks. The six-foot-four middle blocker led North Carolina in 2019 with her .298 hitting percentage and is well acquainted with ACC play.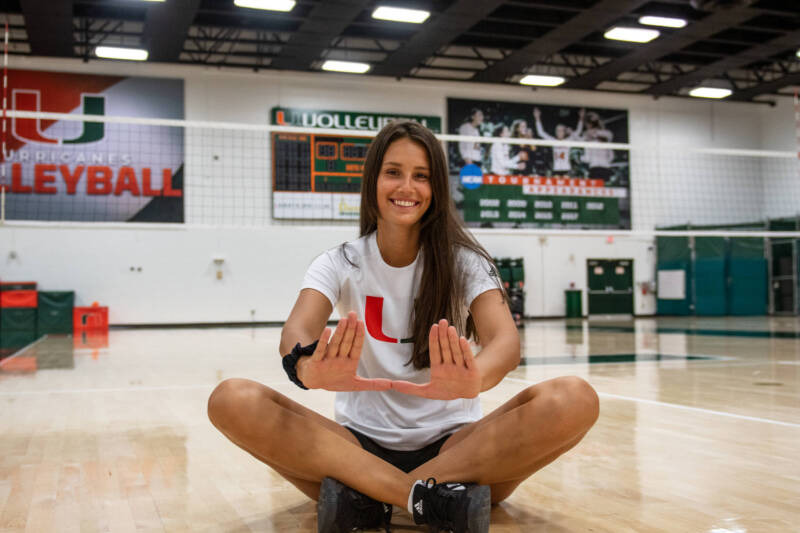 "Aristea has played in our conference for the past three seasons and really made her mark as one of the top blockers in the ACC," Crider said. " I'm sure we'll enjoy the fruits of that elite ability, but we also plan on expanding her offensive role as well. She'll be among the most mature people on our team and will be someone who can gently guide her teammates toward good decisions in all aspects of life, which will be extremely valuable with our large group of freshmen."