CORAL GABLES, Fla. – In just one month, the University of Miami rowing team will be taking the water for the ACC Championships in Clemson, S.C.
With time winding down on the season, every stroke, every piece and every practice matters.
"The reality for us is that every day and every stroke count," head coach Dave Sanderson said. "We can talk about the timeline in weeks, but it is really not weeks, it's days. How many days on the water do we have left? We are emphasizing to the team the importance of every stroke between now and May 14."
The Canes focused on each stroke over the last few practices as they had a week off from competition following the Sunshine State Invite in Sarasota, Fla.
"Not having to prepare for and travel to a race frees up a lot more practice time," Sanderson said. "We had a lot of productive things happen this past week."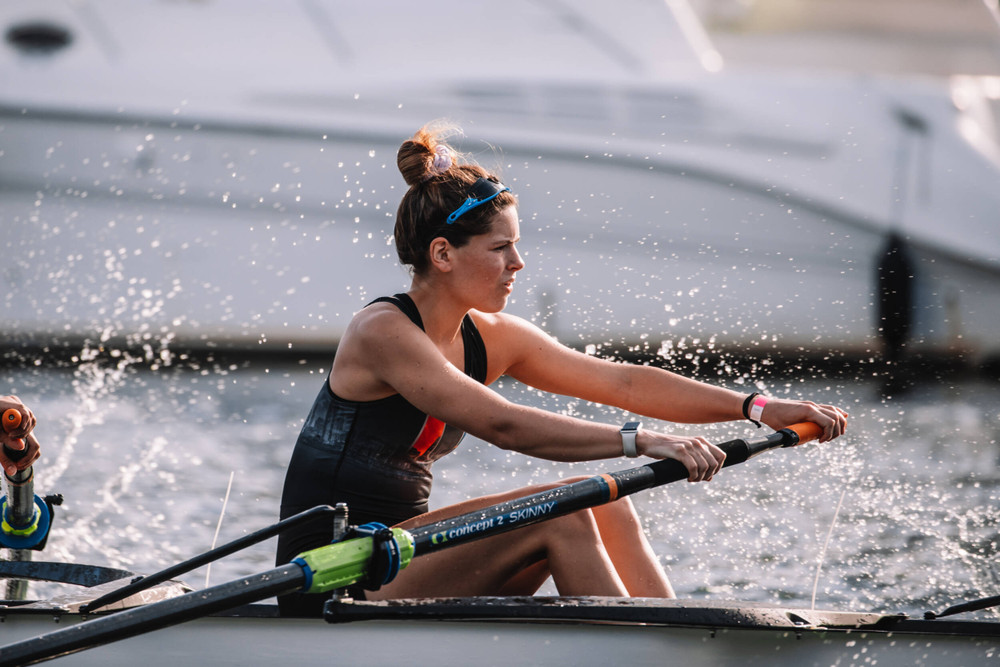 For Miami, the key to the upcoming race against the University of Central Florida will be putting into practice all of the elements the Canes worked on during the bye week.
"The goal is to see the boats continue to put the pieces together on a more complete race," Sanderson said. "It's important that we see progression from the boats and that we steer clear of making the same mistakes we did in previous races. Mistakes are a part of the progression process, but we want to learn and grow from them from race to race."
The Canes are set to square off with the UCF Knights in the team's only duel of the season on Friday. Racing will commence at 4 p.m. at the UCF Intercollegiate Rowing Center in Orlando, Fla.