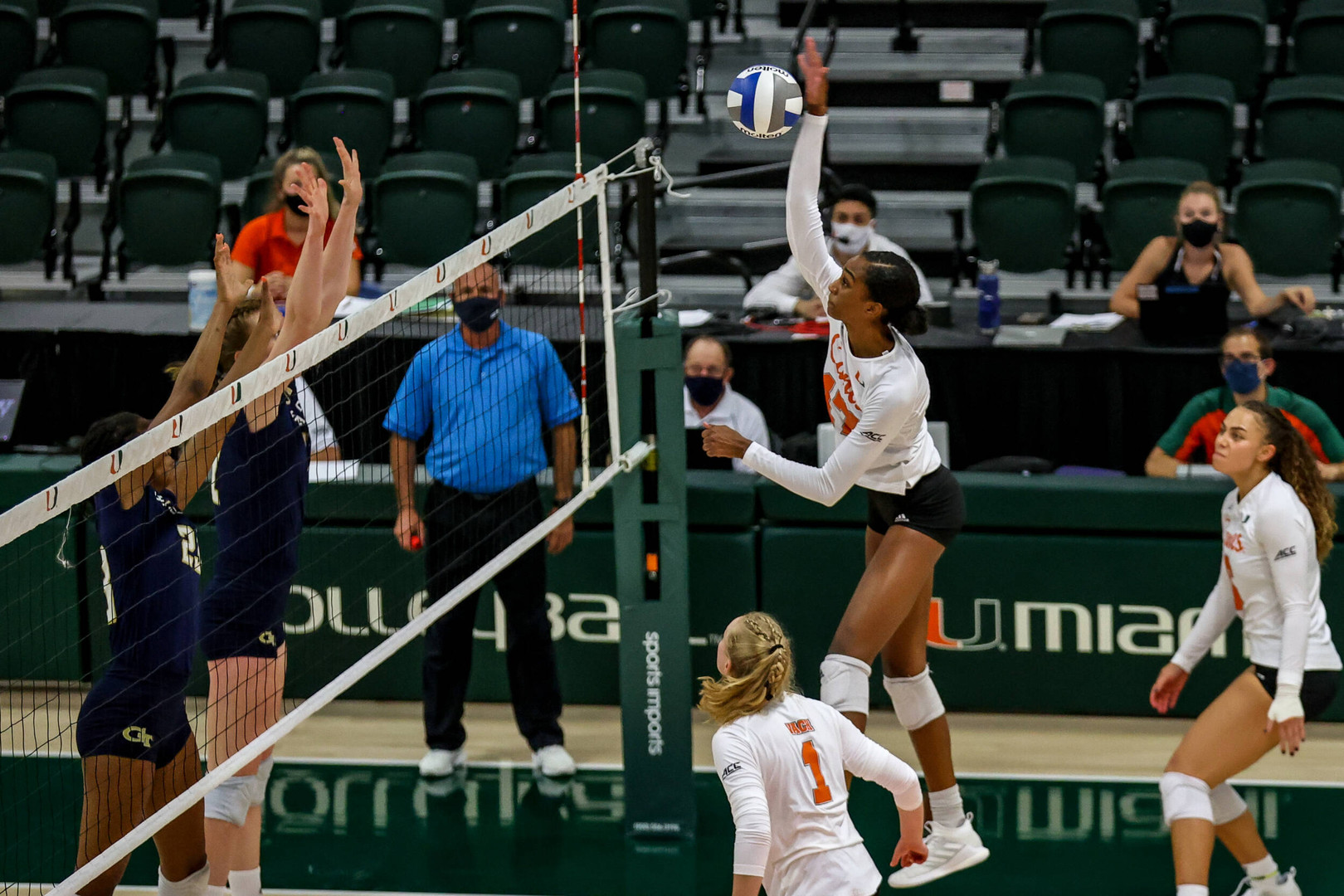 CORAL GABLES, Fla. – There has never been a lack of support or love from Janice Leao's family in her athletic career.
Leao, the youngest of five siblings, has grown up with the support from her parents Lucia and Jose Leao and the protection of three older brothers and one sister. Hailing from Cape Verde, Leao's parents brought their family to the U.S., while still embracing their native culture.
"It's a different vibe over there and different things are valued more there than here," Janice said. "I grew up celebrating their holidays and just embraced it and was always around my family."
The family of seven never had a dull moment, whether it was at home watching sports on television – from the Super Bowl or NBA games – or attending her siblings own games. The family was always supportive and around one another despite age gaps.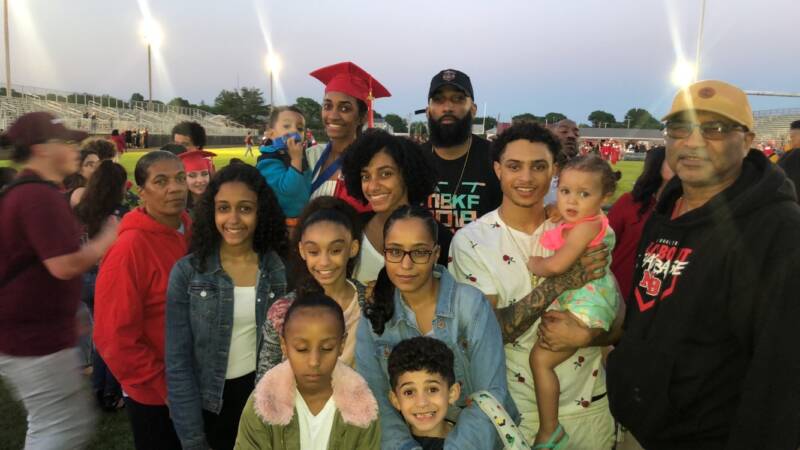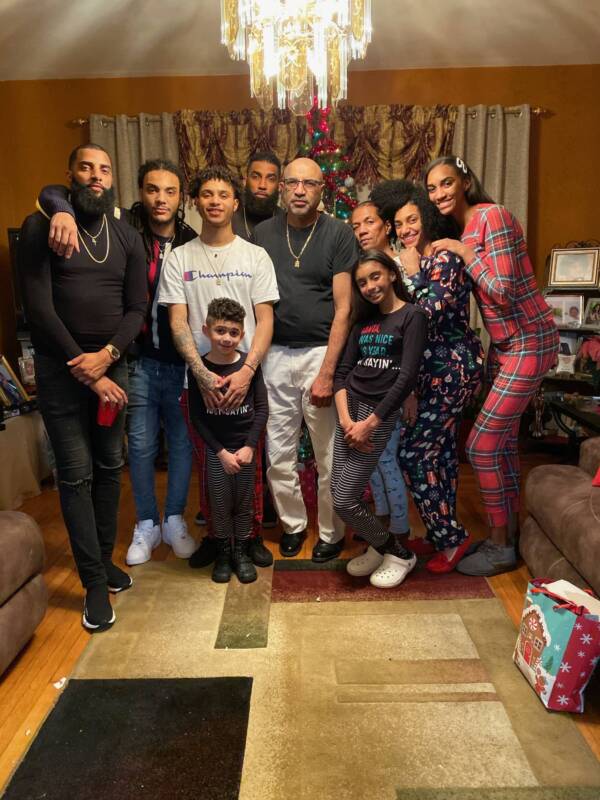 Janice's oldest brother, Cyril, is 35, followed by Jack (33), Ariana (28) and Javon who is 21 years old. The age difference was never an issue though. With her parents working when she was younger, her siblings looked out for her and became her best friends from early on.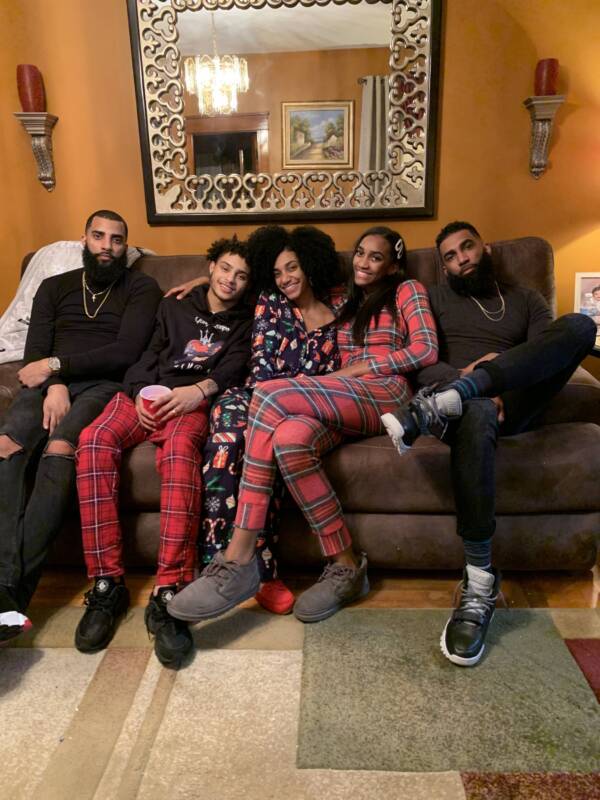 It's a bond that she can never live without.
As the Leao family resides in Massachusetts, Janice continues to make a name for herself on the Miami volleyball team.
But it wasn't always volleyball for Janice. Always watching her older brothers compete on the basketball court, it was the game of the basketball that intrigues her most from an early age. Growing up with a family of athletes, sports have always been engrained in her life.
"My whole family is pretty athletic," Janice said. "My dad used to play soccer, my brothers are really big basketball fans and played in high school. One of my brothers also played soccer in high school and then my sister ran track at the [University of] Massachusetts Boston her whole college career and then my youngest brother used to run track at the same high school I went to."
With athletic abilities in her genes, it's only right that volleyball came naturally to her.
Originally, Janice thought she would be going to college on a basketball scholarship, but when she tried volleyball in her freshman year, her mind started to change.
.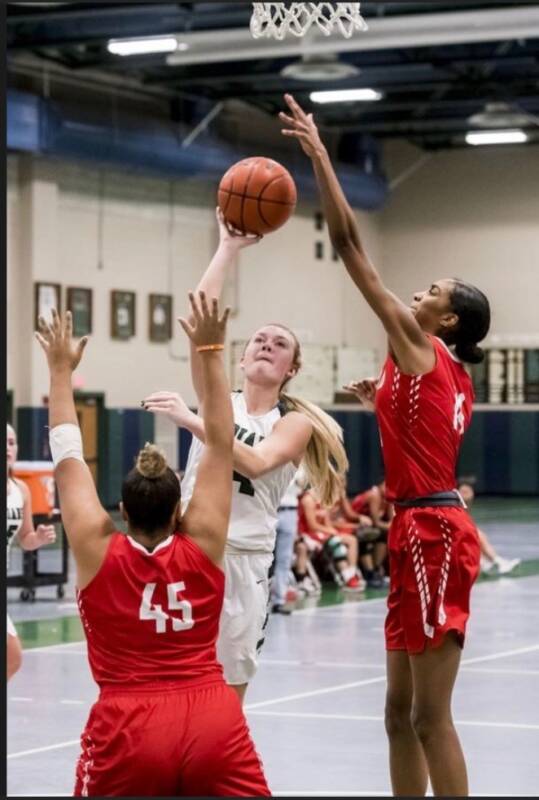 "I just liked the game better," Janice said. "I enjoyed it more and I guess my team and coach made me have more love for the game than I did with basketball."
The decision to switch to volleyball was supported by her family. They attended her matches and told her whatever she was happy with, they'd be there for her no matter what. Her brother Jack was always practicing with her and attended all her games.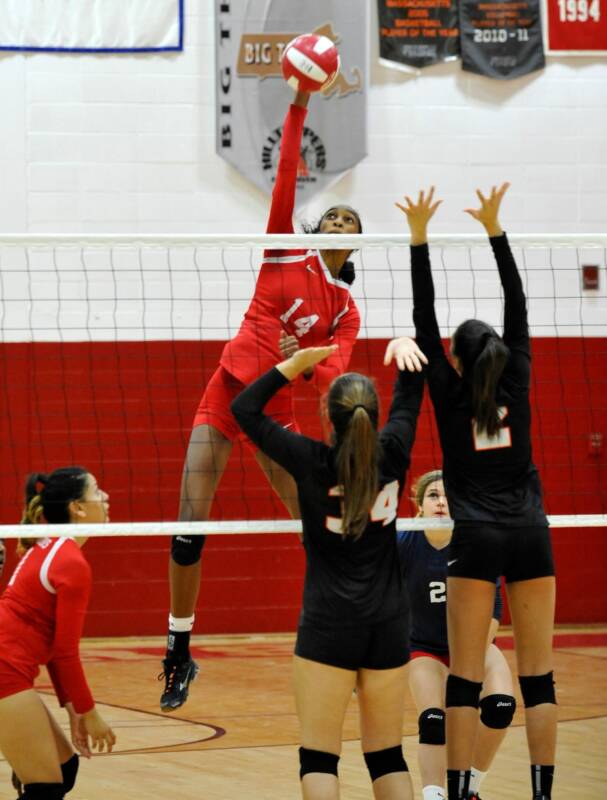 . 
When it came down to deciding a school, Ed Suglia, one of her teachers as a sophomore, helped Janice in reaching out to coaches. It was the culture the Miami coaches brought and the values they instill in their team that sold the 6-foot-3 middle blocker.
After two seasons with the Canes, it's safe to say she made a great decision. In a shortened 2020 season, Janice boasted Miami's second-ever best attack percentage in a single match at .650 on the road at Wake Forest.
In two years, she has recorded 175 kills and 120 blocks. She ended the season with a career-high attack percentage of .473, which ranks fourth in the NCAA.
A supportive family that kept the party going and never slowed down gave Janice the tools in order to succeed in college. Although she gets homesick at times being away from her close-knit family, daily phone calls and texts help bring a bit of the Cape Verde vibe to Coral Gables.
"I just love my family, there's never a dull moment and I don't know what I'd do without them," Janice said.