Seasoned Canes: Fans Share Their Stories
Donald "Donny" Hudson, Jr.
In the eyes of Donald R. Hudson, Jr., there was only one place for his father's ashes to be scattered: the grounds of the Orange Bowl.
A lifelong Miami Hurricanes fan, Donny grew up at the Hurricanes' football sanctuary, attending games along with his father, Donald Sr., his brother Richard, his sister Cynthia and his mother, Ofelia.
After serving in the Marines during the Vietnam War, Donald, Sr., became a professor in the University of Miami School of Business from 1975 until his retirement in 2004.
He passed away in 2005.
"The University of Miami is a big, big part of my life," Donny said. "We moved back to Miami in 1974 and basically grew up on the campus. We were always there. We learned to swim at the campus pool, we went to games at the Orange Bowl."
Donald, Sr.'s wife, Ofelia, was a professor at Miami-Dade College while her husband working at UM; the husband-wife duo both earned their MBAs from Miami.
The best man at their wedding? None other than former University of Miami president Tad Foote, who served with Donald, Sr., in the Marines.
"My dad and I attended all the rivalry games in the Orange Bowl together, against FSU, and when we used to play Florida," Donny said. "It was a very good family experience for many years. My family and friends now, we go to the games, tailgate together. We've carried the tradition forward."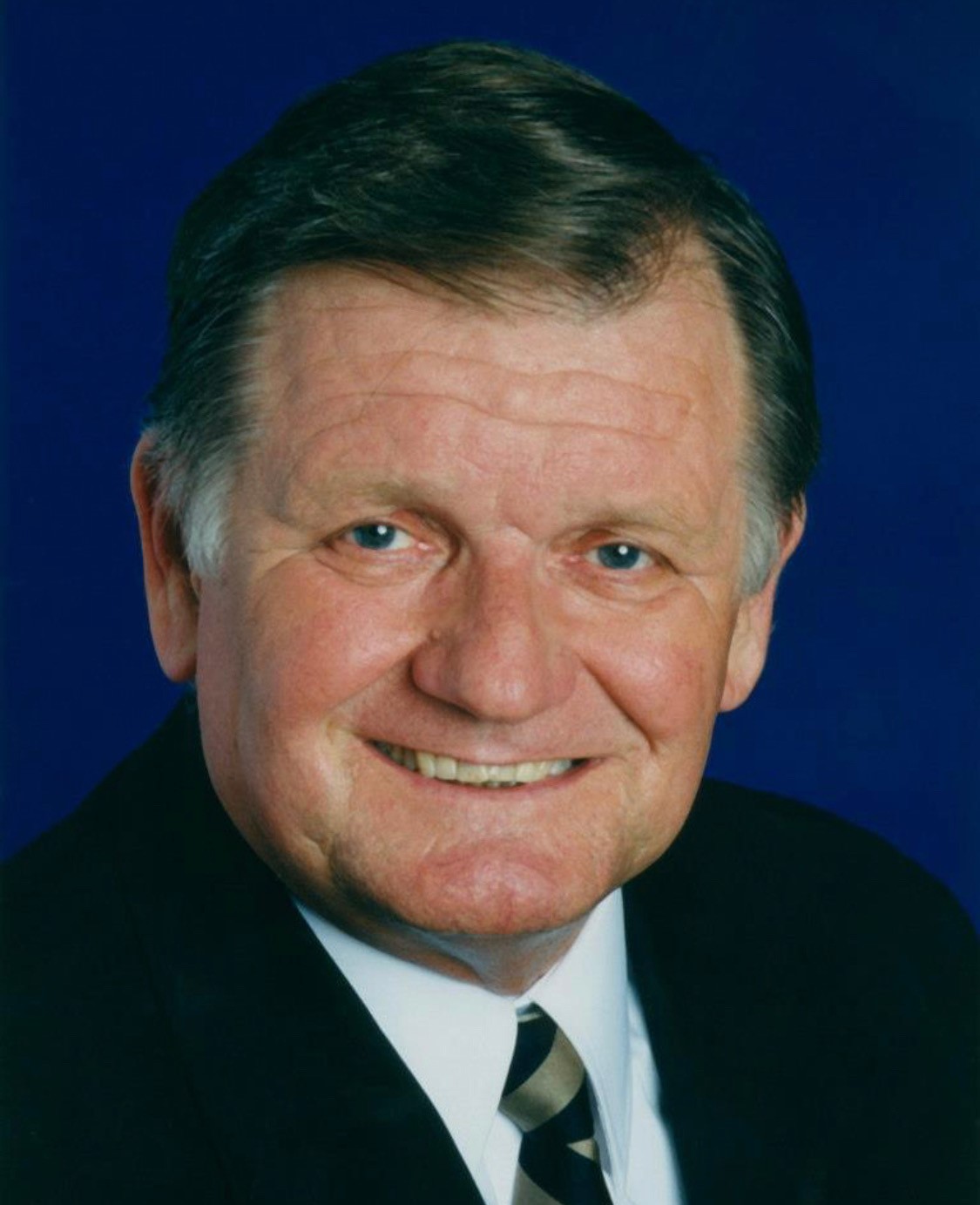 Donny, the youngest of three siblings, graduated from Miami in 1989 with a degree in broadcasting. His sister, Cynthia, and brother, Richard, also graduated from Miami in the late 1980s. His sister, who serves as Senior Vice President for CNN en Español, is on the executive board of the University of Miami Alumni Association.
"If you were to look at me right now, I'm wearing an orange shirt and a Hurricanes shorts," Donny said with a laugh. "That's all I wear when I'm not at work. I am completely connected."
On Saturdays, Donny usually attends games with his friend, Joey Clark, along with some combination of friends, children and wife.
His brother, Richard, has season tickets in a different section at Hard Rock Stadium with his own family, but the groups tailgate together for every home game. They try to make at least one road game every year, too; he's attended a game at Clemson with his brother and several games in Tallahassee.
While he cheers for the Dolphins on Sundays, Donny's fandom for the Hurricanes is non-negotiable.
An avid boater, Donny said his family knows the importance of Saturdays in his household.
"I tell my wife, 'The weather might be perfect for boating today, but I can't miss the Hurricanes game.'"