Gameday Timeline
Be a part of all the action happening today!
See something, say something. Report security concerns to 305-623-6400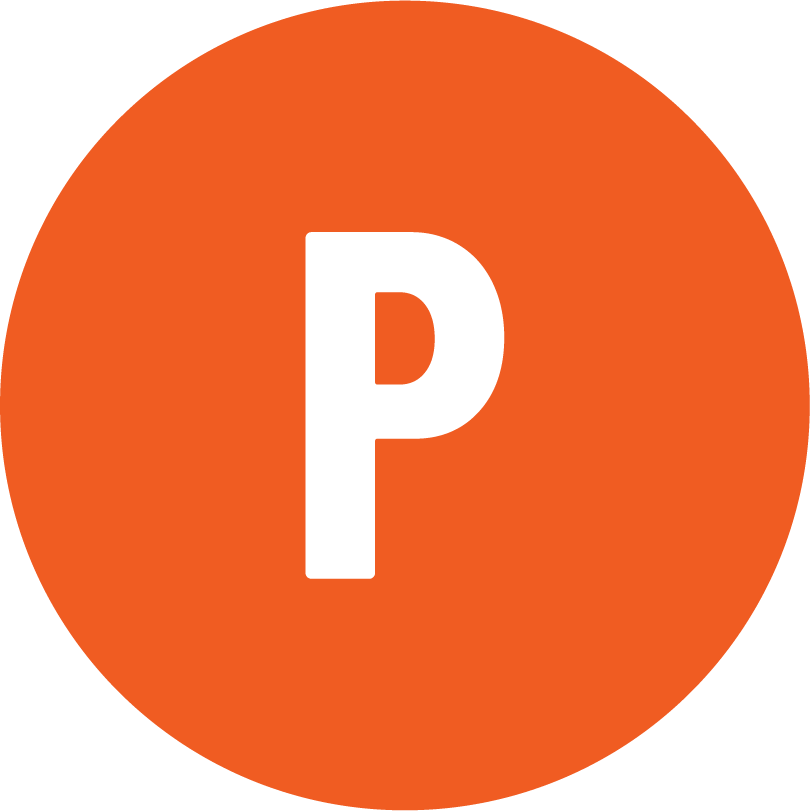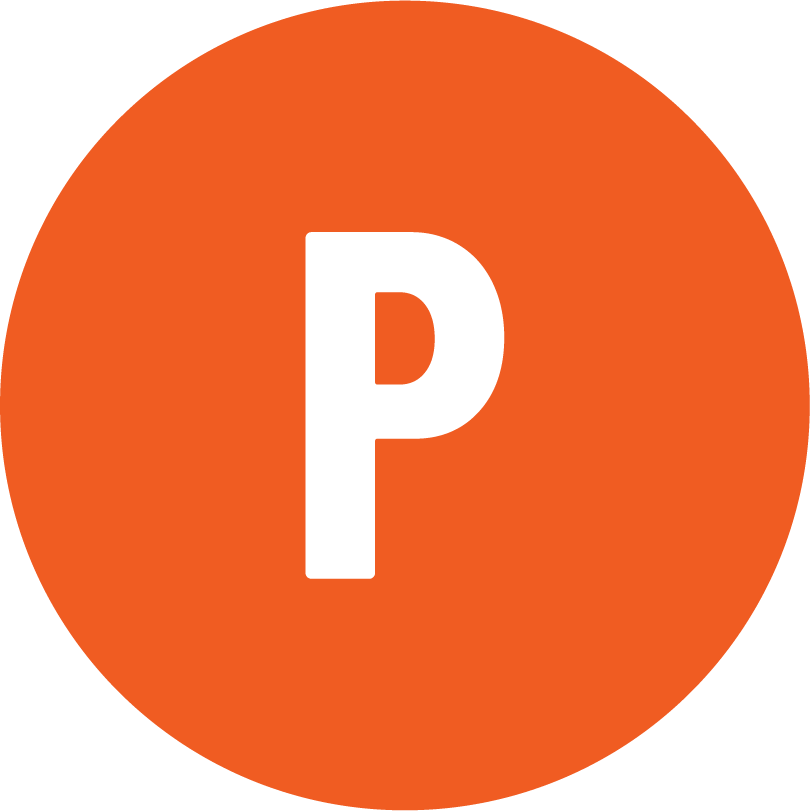 8:00 AM
All Other Lots Open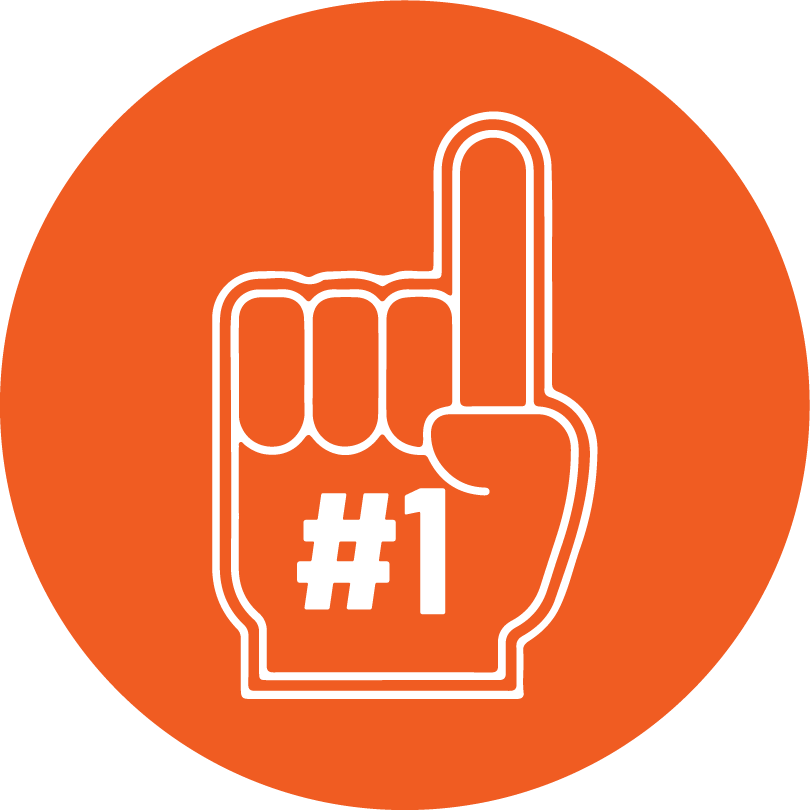 8:00 AM
UHealth Fan Zone in the South Plaza Opens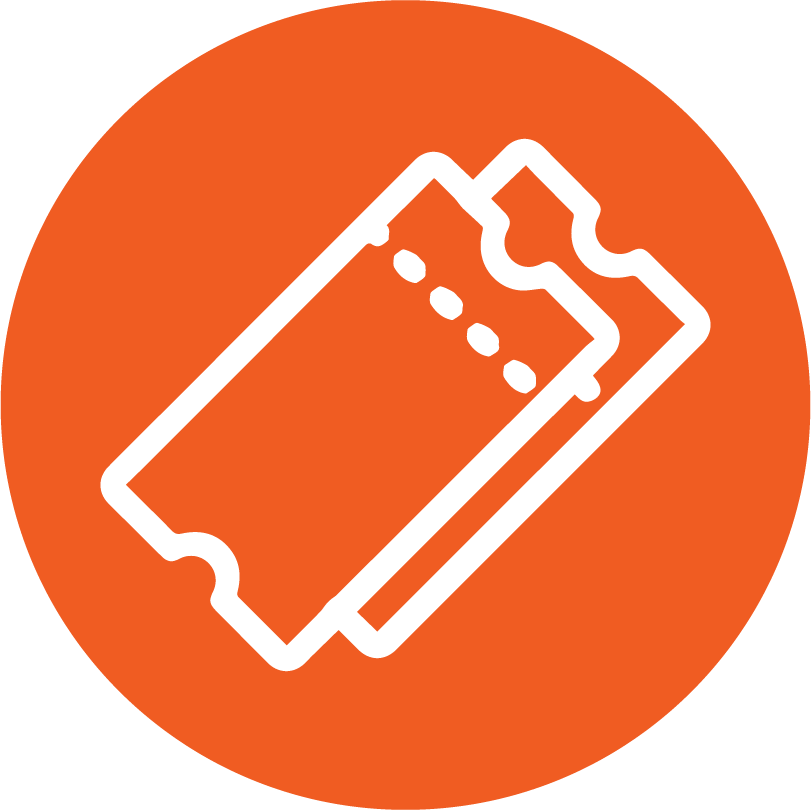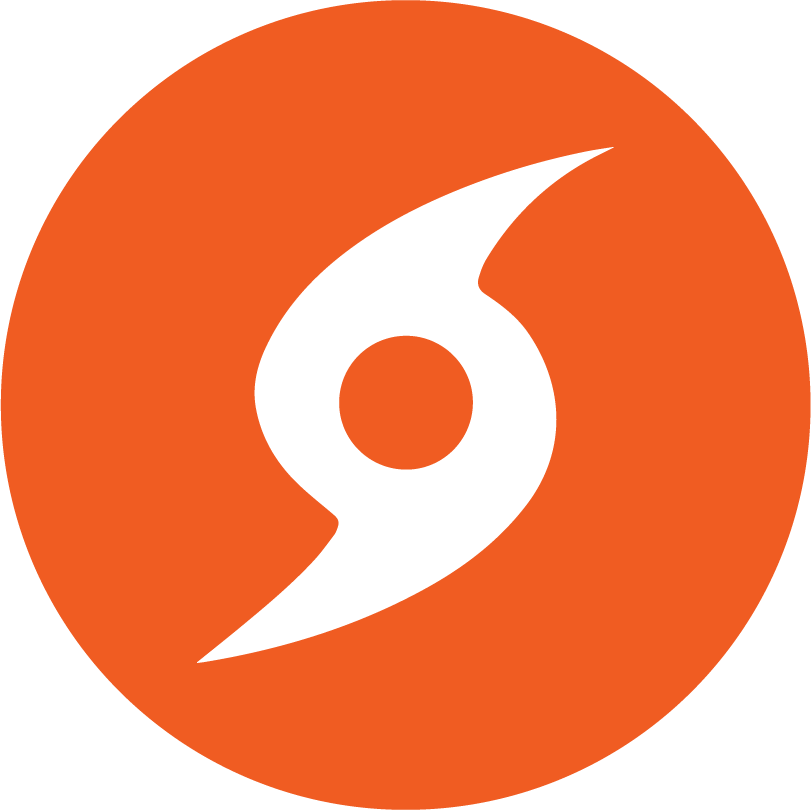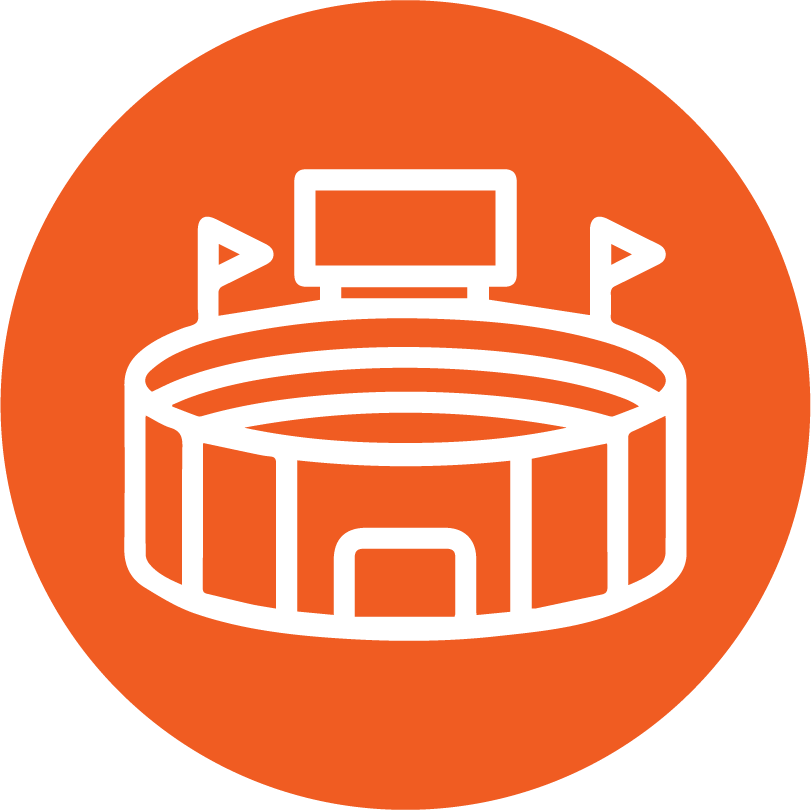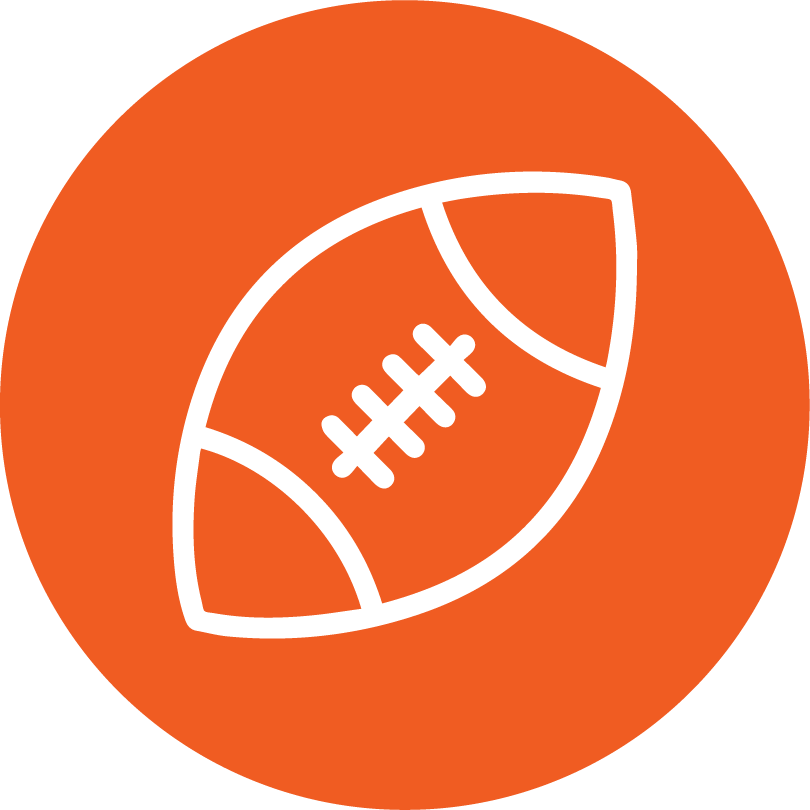 UHealth Fan Zone
The new pregame destination with food, beverage, and music in the South Plaza! You can ride the gondola and enjoy all of the activities available before kickoff!
Hurricane Walk
Hype up the Hurricanes and cheer them on as they arrive at Hard Rock Stadium for their second game of the season!