University of Miami Athletics
Michelle Etchebaster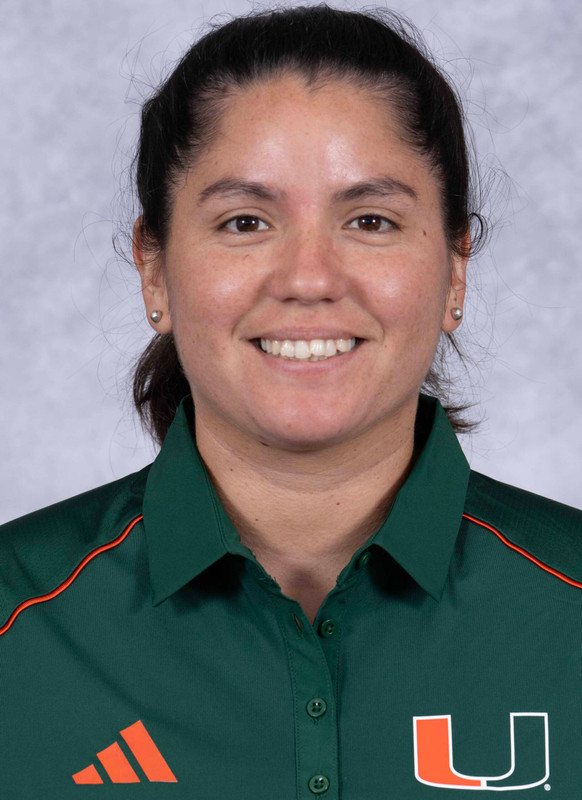 University of Miami head rowing coach James Mulcahy announced Sept. 21, 2023, the hiring of Michelle Etchebaster as an assistant coach.
Etchebaster comes to Miami from nearby Barry University, where she spent one season as an assistant coach. She aided the Buccaneers to a second-place finish in the SSC during her lone year working at her alma mater.
A native of Argentina, Etchebaster has over 13 years of collegiate and international rowing experience, including spending 2013 and 2014 with her national team. The four-time Argentinian champion rowed at Barry from 2017-21.
Etchebaster served as the coach for the junior rowing team at Club Mendoza de Regatas in her home nation from 2014-15. She owns a master's degree from Barry, where she also was a teaching and research assistant in the sport and exercise science department.