University of Miami Athletics
Maydelissa Pinell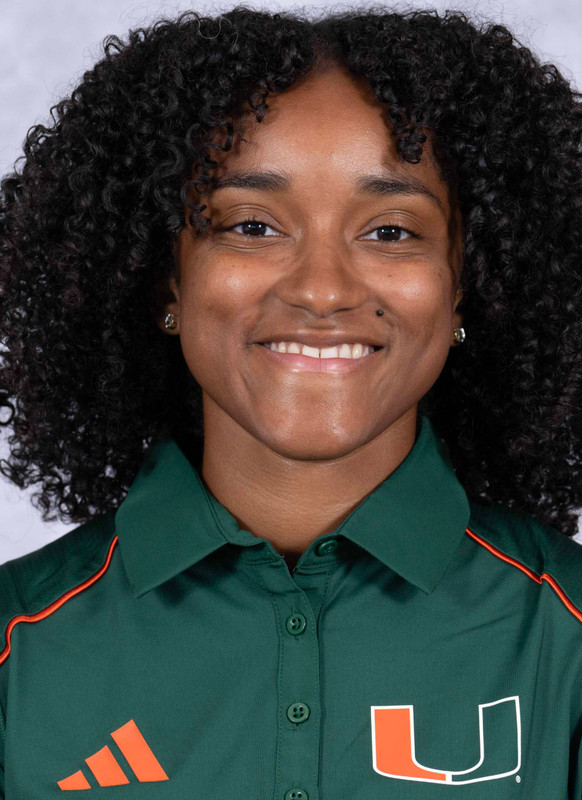 University of Miami head rowing coach James Mulcahy announced Sept. 21, 2023, the hiring of Maydellisa Pinell as an assistant coach.
Pinell, who possesses numerous ties to the local community, spent the last four years as an assistant coach at NSU University School in Davie, Fla. There, she led coxswain development and curriculum, aiding the team to its first appearance in the USRowing Youth Nationals in 2023.
A four-year competitor at Nova Southeastern University from 2016-19, Pinell got her coaching start the season after completing her eligibility, working as a volunteer assistant coach at her alma mater in 2019-20. In 2017, she helped the Sharks place second in the SSC and win the team title at the FIRA Championships.
Hailing from nearby Hollywood, Fla., Pinell graduated from Hollywood Hills High School. She, in 2020, earned a degree from Nova Southeastern in exercise and sports science.