University of Miami Athletics
Macy Parmer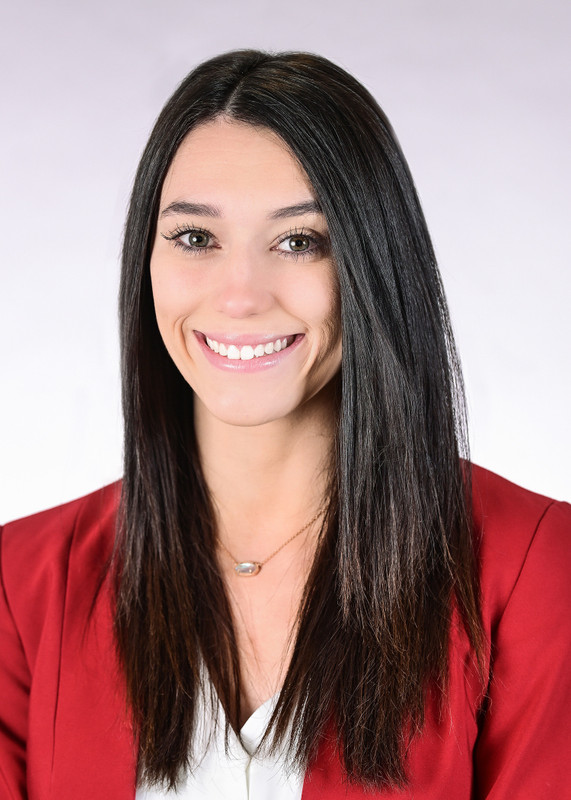 Macy Parmer joined the University of Miami in August 2023 as an Assistant Director of Communications for the Miami Hurricanes volleyball team and men's and women's tennis teams.
A native of Houston, Parmer graduated from the University of Houston in May 2020 with a bachelor's degree in public relations and a minor in marketing.
Prior to joining the Hurricanes, she worked at the University of Oklahoma as an Athletics Communications Assistant, where she served as the primary contact for track & field and both tennis teams. Parmer started her sports career at UH as an athletics communications intern for the entirety of her college tenure and assisted with nearly every sporting event.