University of Miami Athletics
Laura Alcorn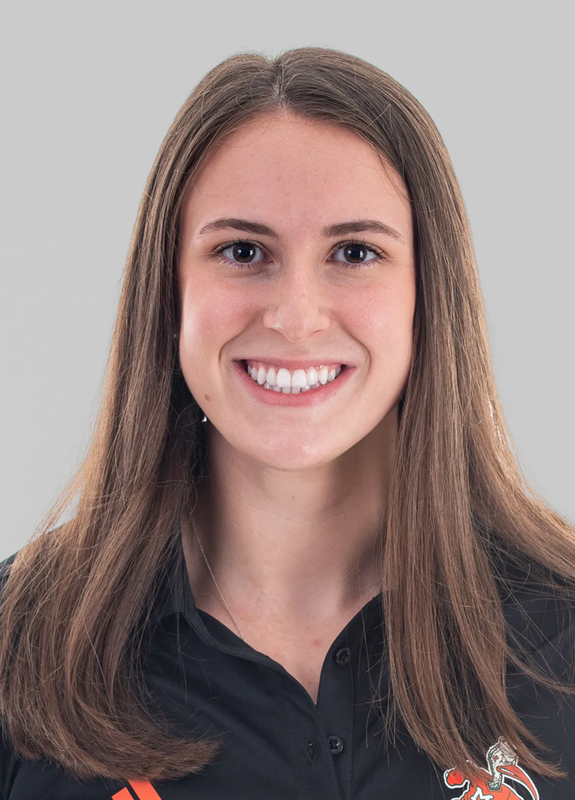 Laura Alcorn is serving as the Graduate Assistant Coach for the upcoming season. Originally from Valley Forge, Pa., where she started rowing her freshman year of high school at Conestoga High School in Berwyn, Pa.
Alcorn rowed at the Division I level for Miami from 2017 to 2022, where she served as the Captain during the 2021-2022 season. During the 2021-2022 season, Alcorn was the Collegiate Rowing Coaches Association National Scholar Athlete and on the All-ACC Academic team. She was a student-athlete when Miami's rowing team earned their first CRCA ranking. From 2018 to 2022, Alcorn was the Miami SAAC representative. In 2020, Alcorn was in the ACC top six for service.
Alcorn graduated from Miami in 2021 with a B.A. in Psychology. Currently, Alcorn is in her second year of a two-year master's program in Mental Health Counseling.