University of Miami Athletics
Kelly Pierce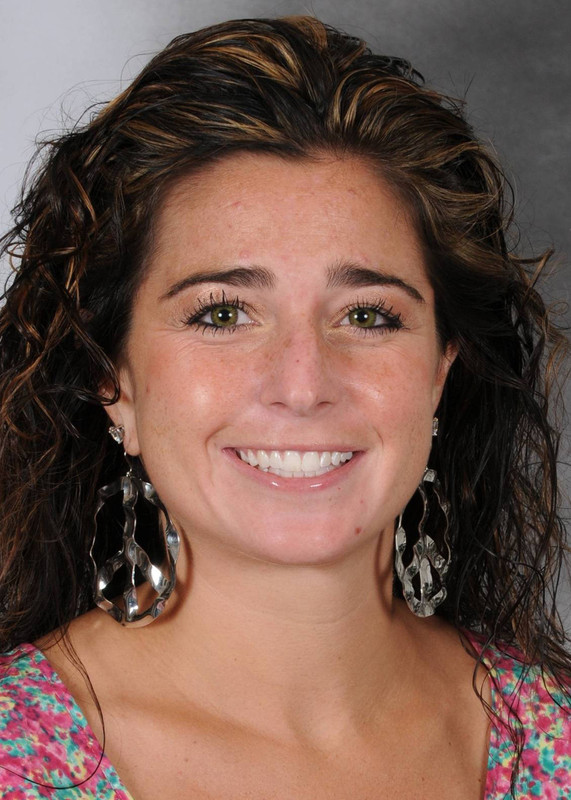 Kelly Pierce is in her fourth year as an Athletic Academic Advisor and Tutor Coordinator for the Hurricanes. She is the academic advisor for the women's basketball team and also works with the sophomore through senior football student-athletes.
In addition, Pierce is responsible for coordinating the tutor program for the more than 350 student-athletes at the University of Miami.Prior to working with the Hurricanes, Pierce was a special education teacher at nearby Coral Gables Senior High School.
Pierce graduated in 2008 from the University of Miami with a bachelor's degree in education, majoring in exceptional student education and creative writing. Pierce is currently working towards her master's degree in community and social change through the School of Education at UM.
She also volunteers at a home for orphaned, abandoned and malnourished children in Guatemala, traveling there twice a year on medical missions with Misioneros del Camino. While there, Pierce assists the doctors with patients and spends the evenings with the children.