University of Miami Athletics
Ira Stanley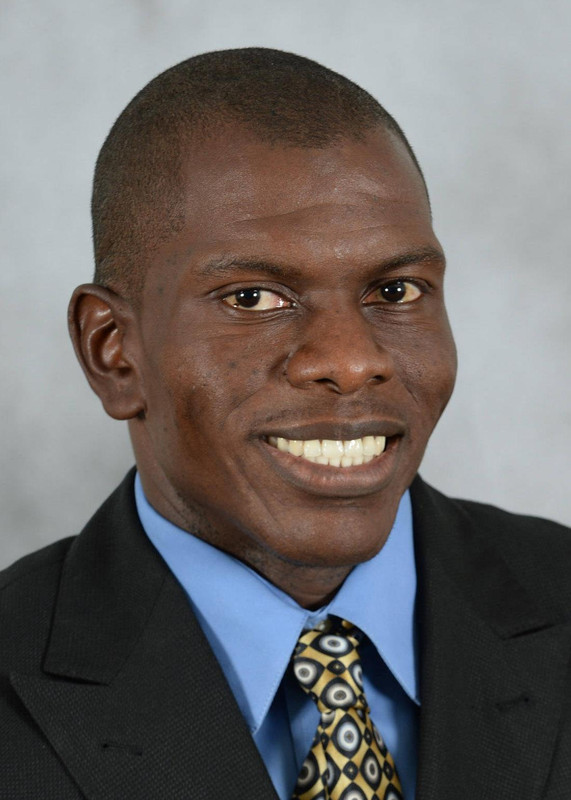 Ira Stanley is in his fourth year as the Director of Facilities and his sixth year overall with the University of Miami athletic department. He oversees the day-to-day operations and maintenance of UM's athletics facilities.
Prior to joining the UM staff, he worked in the athletic department at St. Thomas University as the athletic coordinator from 2005-06 and as intramural coordinator from 2001-05.
A Miami native, Stanley has a pair of degrees from nearby St. Thomas University. He earned a bachelor's degree in political science and history in 2001 and added a master's of business administration with a specialization in sports administration.