University of Miami Athletics
Freya Portl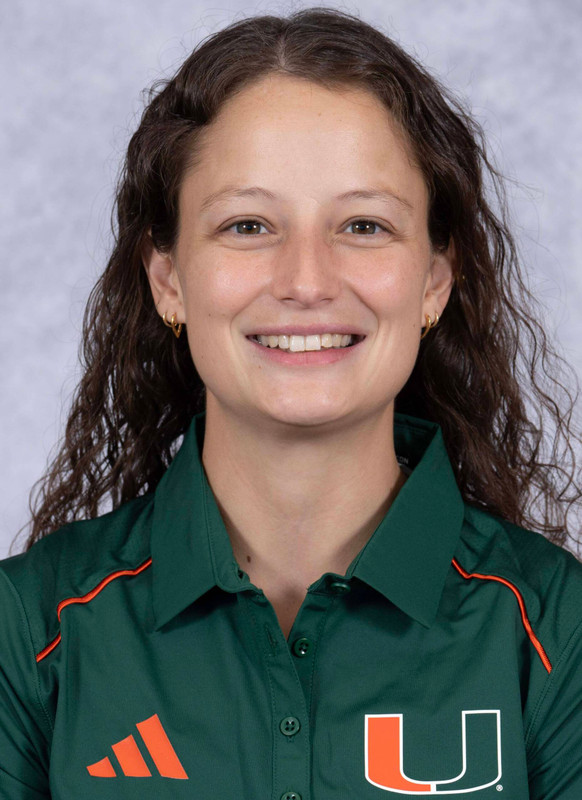 University of Miami head rowing coach James Mulcahy announced Sept. 21, 2023, the hiring of Freya Portl as a graduate student intern.
Portl comes to the Hurricanes from Publicidad Virtual in Mexico City, where she worked as a commercial operation manager. She managed the day-to-day communication between the commercial, design and operation departments to facilitate the proper placement and approval of all advertising spaces across nine stadiums every week for clients in the Mexican soccer league, Liga MX.
Now at Miami, Portl will assist with social media and public promotion of the rowing team. She previously worked as a marketing intern at William Grant & Sons in Mexico City from February 2016 to May 2017, assisting with brand management.
Portl graduated from Universidad Iberoamericana Ciudad de México (UIA) in 2017 with a bachelor's degree in marketing and a 3.74 GPA. During her college tenure, she also did a foreign exhange marketing program at Université Jean Moulin in Lyon, France.