University of Miami Athletics
David Reed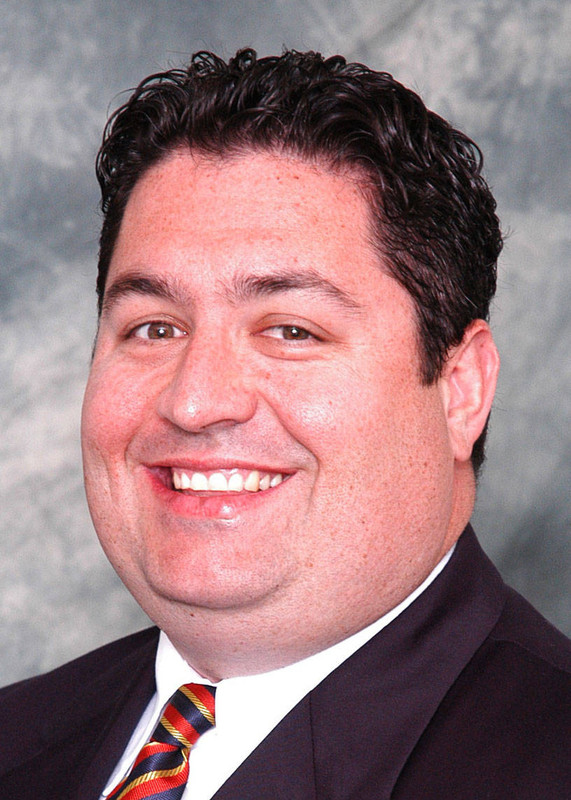 David Reed is in his sixth year at the University of Miami where he currently serves as Associate Athletic Director for Compliance.  In his position, Reed oversees the Compliance office and is the lead person on all NCAA Compliance related initiatives.  
Prior to the University of Miami, Reed held leadership positions in Compliance at the University of Pittsburgh and Marshall University. He also has worked on the Compliance staffs at the University of Cincinnati and Xavier University.  Before his intercollegiate athletics career, Reed was an assistant football coach at Woodrow Wilson High School (Beckley, W.Va.) while working in sporting goods retail. 
A native of Beckley, W.Va., Reed earned a bachelor's degree in environmental studies from Mountain State University. He went on to receive his master's degree in athletic administration from Marshall University.  Reed is a member of the National Association of Athletics Compliance Coordinators (NAAC) and currently serves on the Convention Planning Committee.  Reed is also an adjunct professor in the undergraduate Sports Administration program at UM.
Reed has two children; Raegan and Connor.