University of Miami Athletics
David Feeley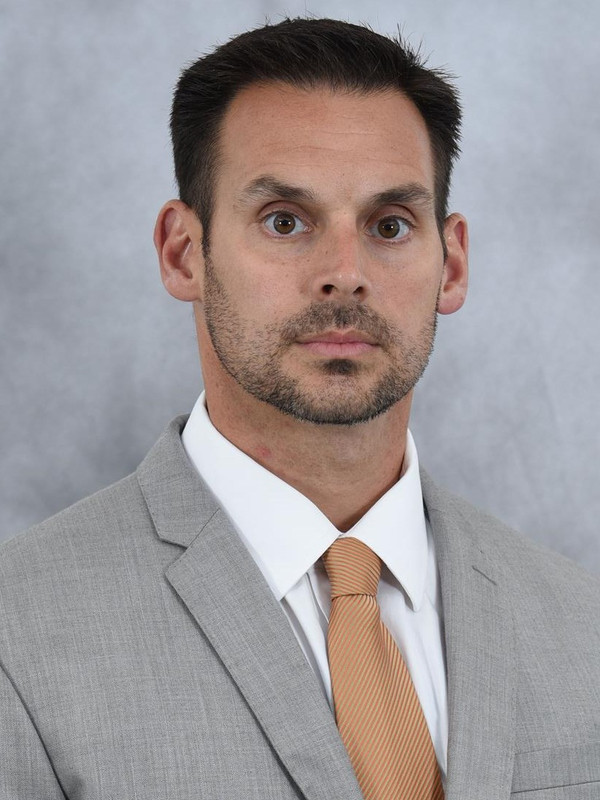 David Feeley was hired as the University of Miami's Director of Strength and Conditioning for Football, head coach Manny Diaz announced on January 5.
Feeley arrived to UM after spending the past two seasons at Temple University. Overall, 2019 will mark Feeley's 14th season in college football.
"David is an outstanding coach who has a strong track record of motivating players to help them reach their full potential," Diaz said upon his hire. "The culture we're putting into place and the tone we set for the upcoming season starts in the weight room when our players return to campus. That's why this hire was so critical and I'm thrilled to welcome David to the Miami program."
Feeley helped the Owls compile a 15-11 record and advance to two bowls in his two seasons in Philadelphia. Prior to his stint at Temple, Feeley served as assistant strength and conditioning coach at the University of South Carolina for one season, where the Gamecocks earned a bid to the Birmingham Bowl.
Before arriving at South Carolina, Feeley worked as the director of football strength and conditioning at Ball State from 2011-15. During that time, he helped the Cardinals earn two bowl appearances and also assisted with the women's basketball team that made three consecutive NIT appearances.
From 2008-2010 Feeley was the assistant strength and conditioning coach at FIU. In 2010, he helped guide the Panthers to a 7-6 record and a win in the Little Caesar's Pizza Bowl — the first bowl win in program history. Feeley also assisted with women's tennis, softball and baseball during his three years at FIU.
Feeley began his professional career as an intern at Rutgers and South Florida before becoming the strength and conditioning graduate assistant for football, women's track, softball and baseball at UNLV from 2006-07.
A native of Brick, N.J., Feeley is a 2004 graduate of Plymouth State University, where he was a member of the football team for four years, serving as team captain during his senior season.
Feeley is married to the former Ann Marie DeGiglio. The couple has a daughter, Laura Marie, and son, John Francis.