University of Miami Athletics
Arthur Kosakowski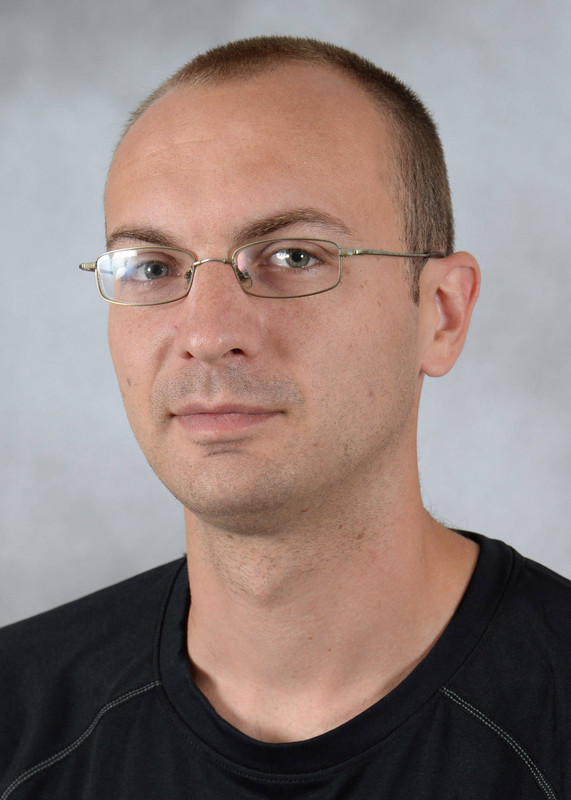 Arthur Kosakowski joined the Hurricanes in August 2016, accepting the position of volunteer assistant coach. 
Kosakowski came to Miami after two seasons as an assistant coach for the Franklin Pierce University volleyball team. In his two years at Franklin Pierce, Kosakowski helped coach the Ravens to a 33-24 record, including a 20-8 record in the NE10 Conference and an appearance in the 2015 NCAA Tournament.
Kosakowski played three years of men's volleyball at Kean University in Union, N.J., appearing in 79 matches over that time for the Cougars. During that span, he helped the Cougars turn their program into a fine winning team, from only winning 11 matches his freshman season, to 25 and 26 wins during his sophomore and senior campaigns, including an undefeated in-conference record his senior season.
Kosakowski has succeeded both on and off the court. He was a 2014 Spring All-Sportsmanship Team honoree for the Skyline Conference, and also a 2010 All-Hudson County (N.J.) Second Team All-Star while at Bayonne High School (N.J.). In March of 2010, he was also part of "Slam Dunk the Junk", an initiative sponsored by the Clean Communities Environmental Student Exchange as a way to help promote a clean environment and anti-littering.
Also going off his passion for fishing, Kosakowski has also written a book called "Urban Angling: Fishing the New Jersey-New York Harbour Estuary System". It covers the many fishing do's and do not's of the New York-New Jersey Metropolitan area, along with many helpful tips and hot spot areas.
Originally from Bayonne, N.J., Kosakowski graduated from Kean University in 2014 and completed a master's degree in curriculum and instruction at Franklin Pierce University in 2016.