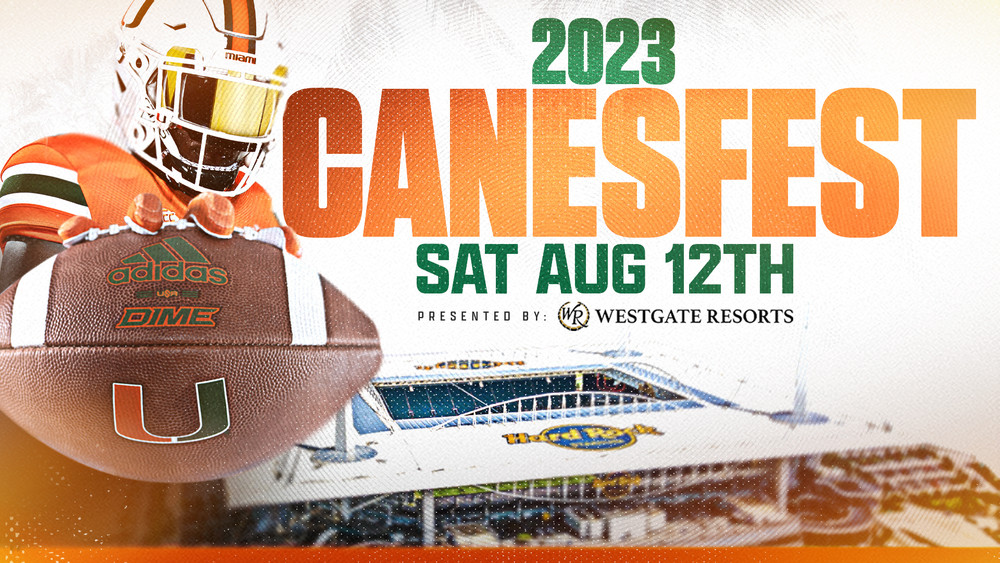 Come out to CanesFest and get a glimpse of the 2023 Canes Football team! The event will take place on Saturday, August 12, from 8:30 a.m. – 1:00 p.m. at Hard Rock Stadium.
RSVP
Make sure you RSVP below to receive important event updates regarding parking and schedule!
An event ticket is not needed for entry into the event.
CanesFest Timeline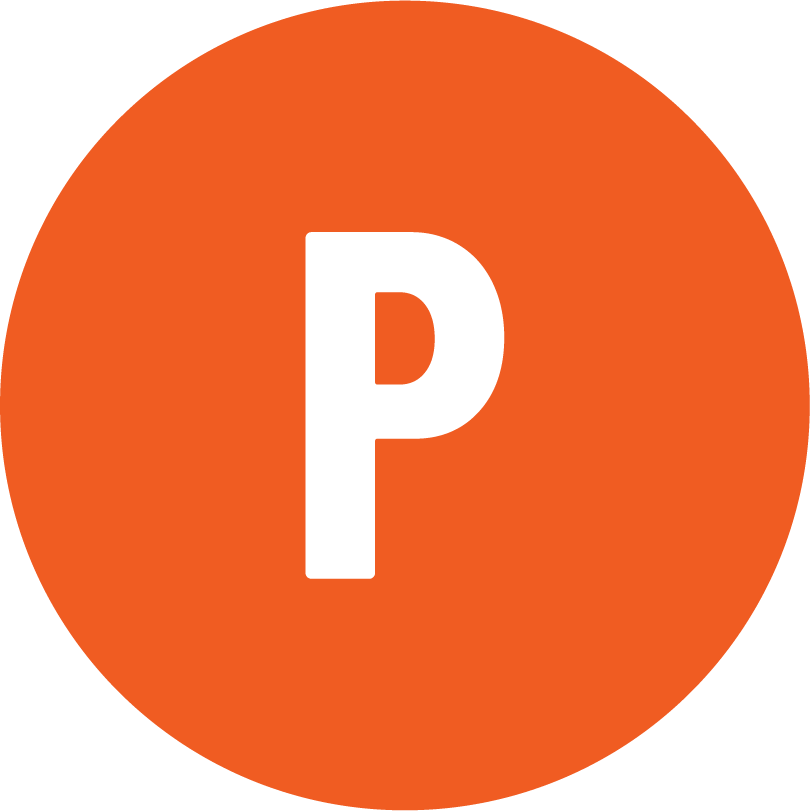 8:00 a.m.
Parking through Gate 2 Opens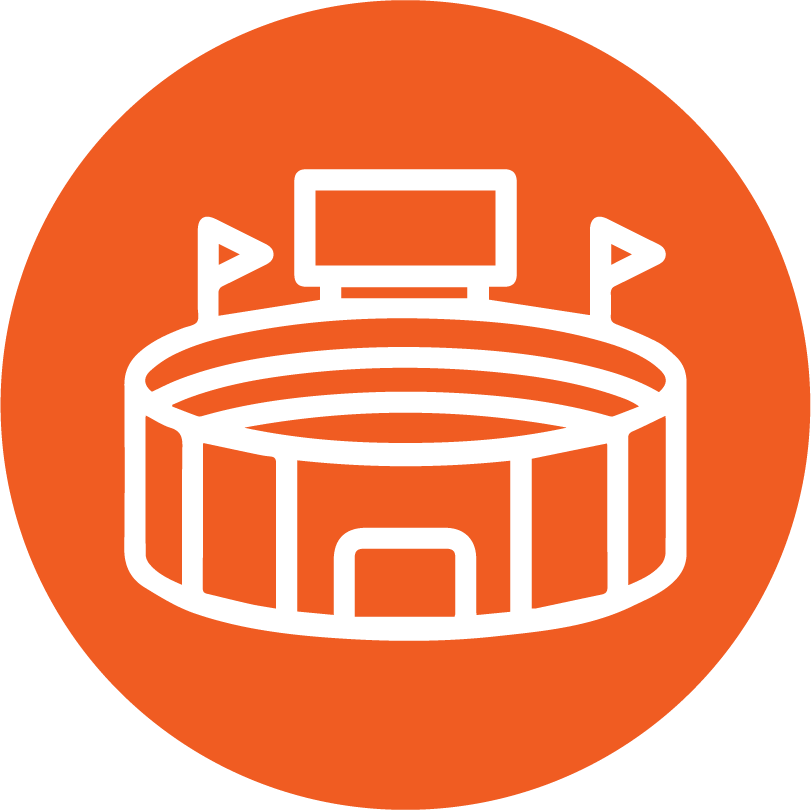 8:30 a.m.
SE Stadium Gates Open for Entry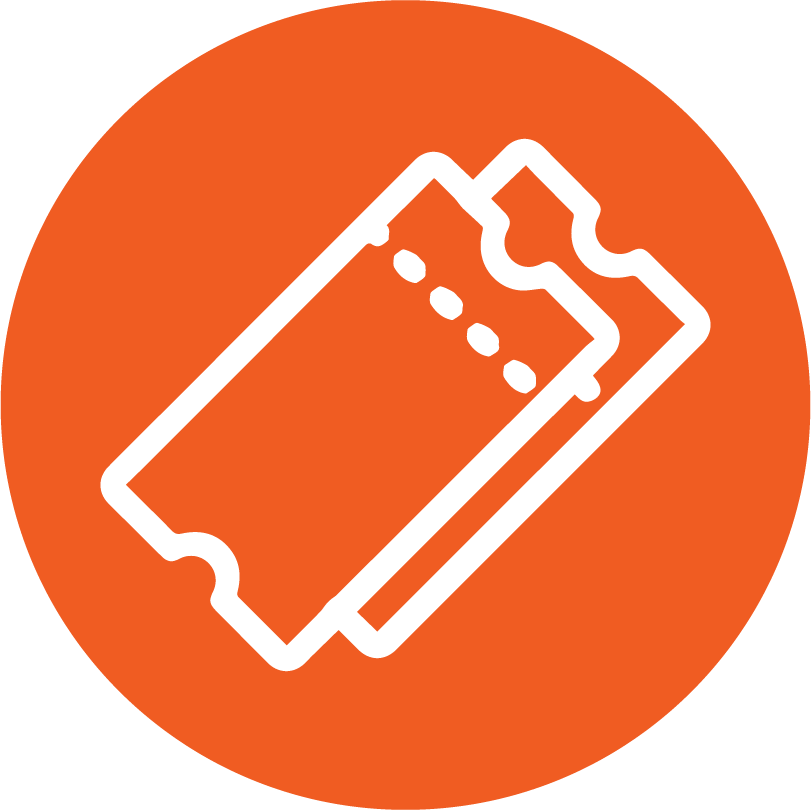 8:45 a.m.
Autograph Voucher Pick Up Open in SE Box Office on a first come, first served basis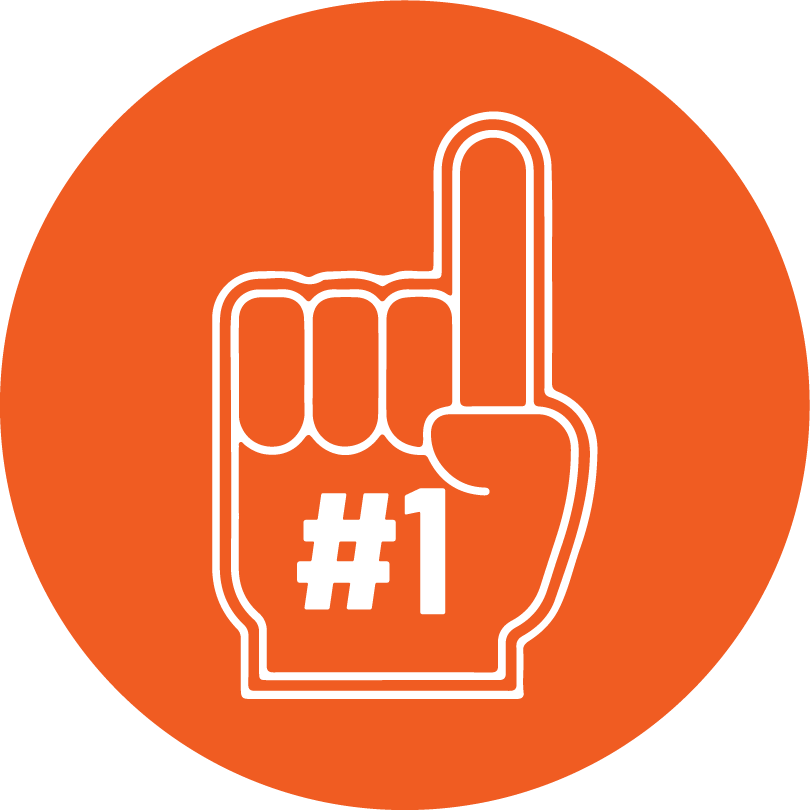 9:00 a.m. - 11:30 a.m.
Partnership Activations & Sales Team in the 100 Level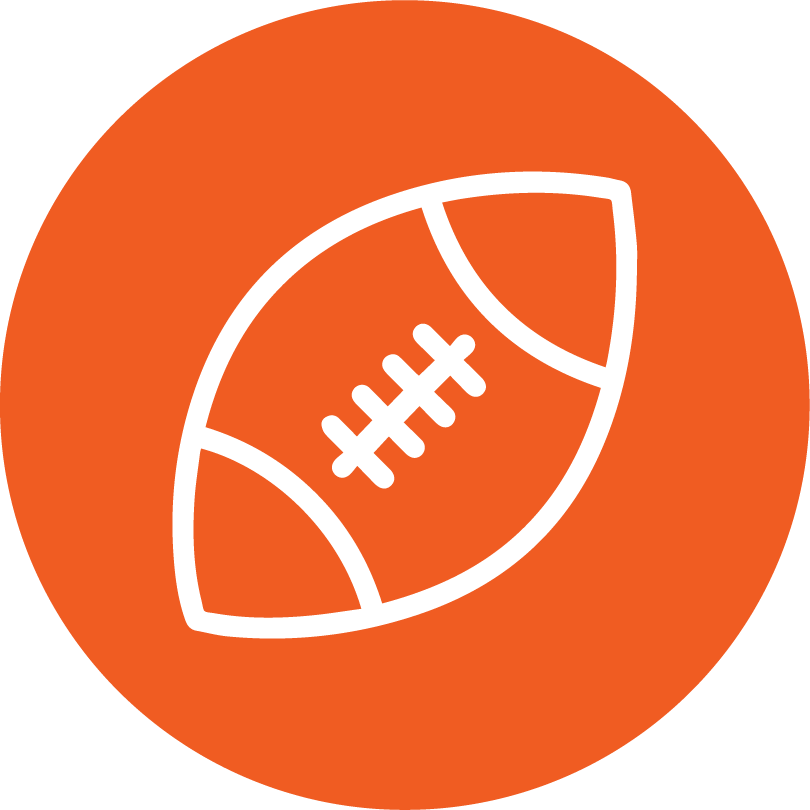 9:15 a.m. - 11:30 a.m.
Open practice (fans can sit in sections 142 – 155)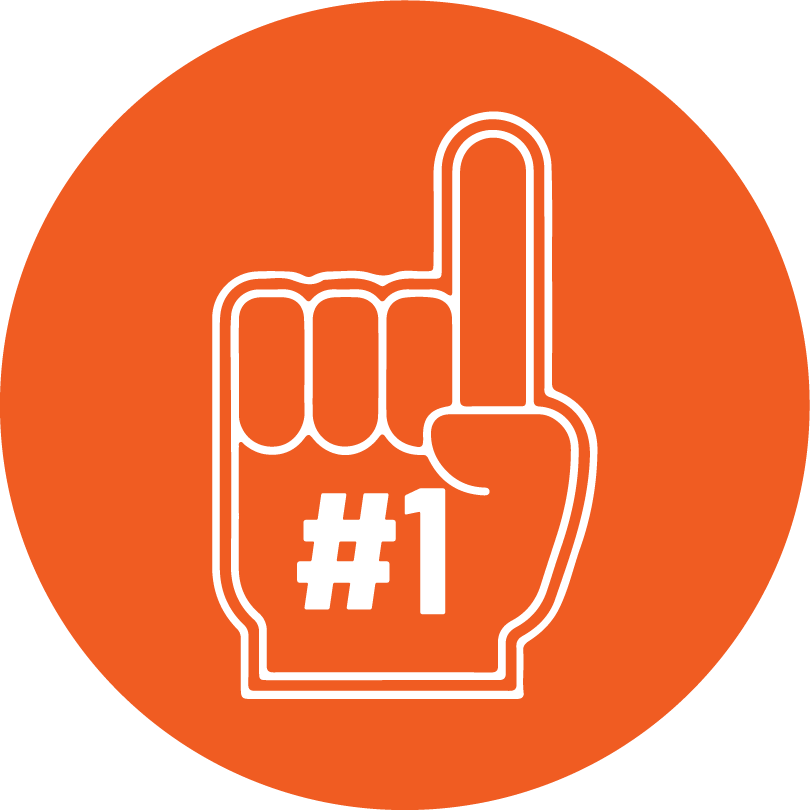 11:00 a.m. - 11:30 a.m.
Alumni Autographs on Concourse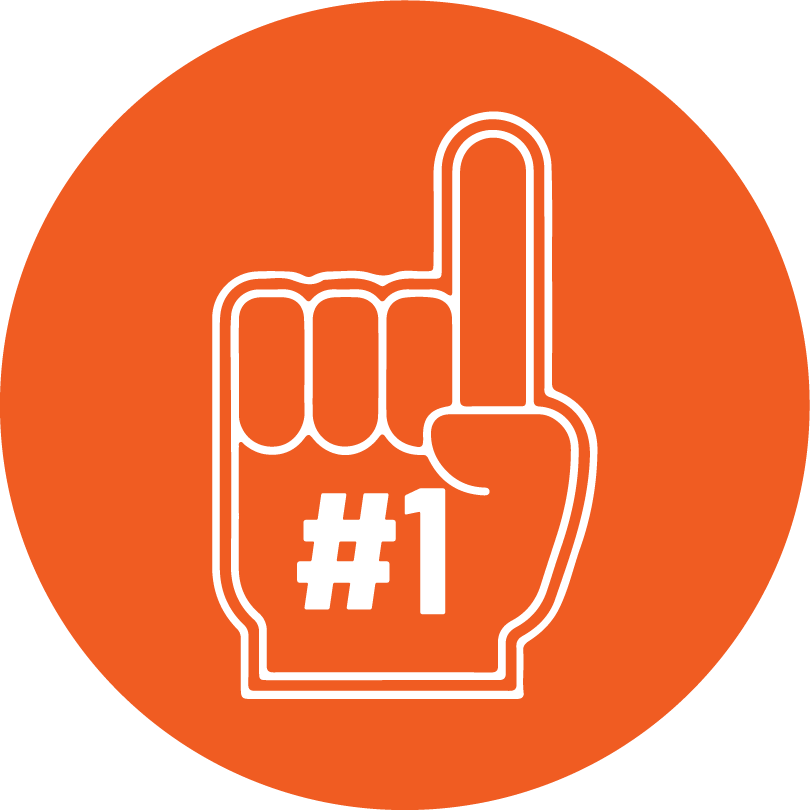 11:40 a.m. - 12:30 p.m.
2023 Player Autographs
Parking & Entry
Fans can park at Gate 2

Parking will open at 8:00 a.m.

Fans can enter the stadium through the SE Gate
Open Practice
The 2023 Canes Football Team will practice from 9:15 a.m. to 11:30 a.m.

Fans can sit on the south side of the stadium in sections 142 – 155.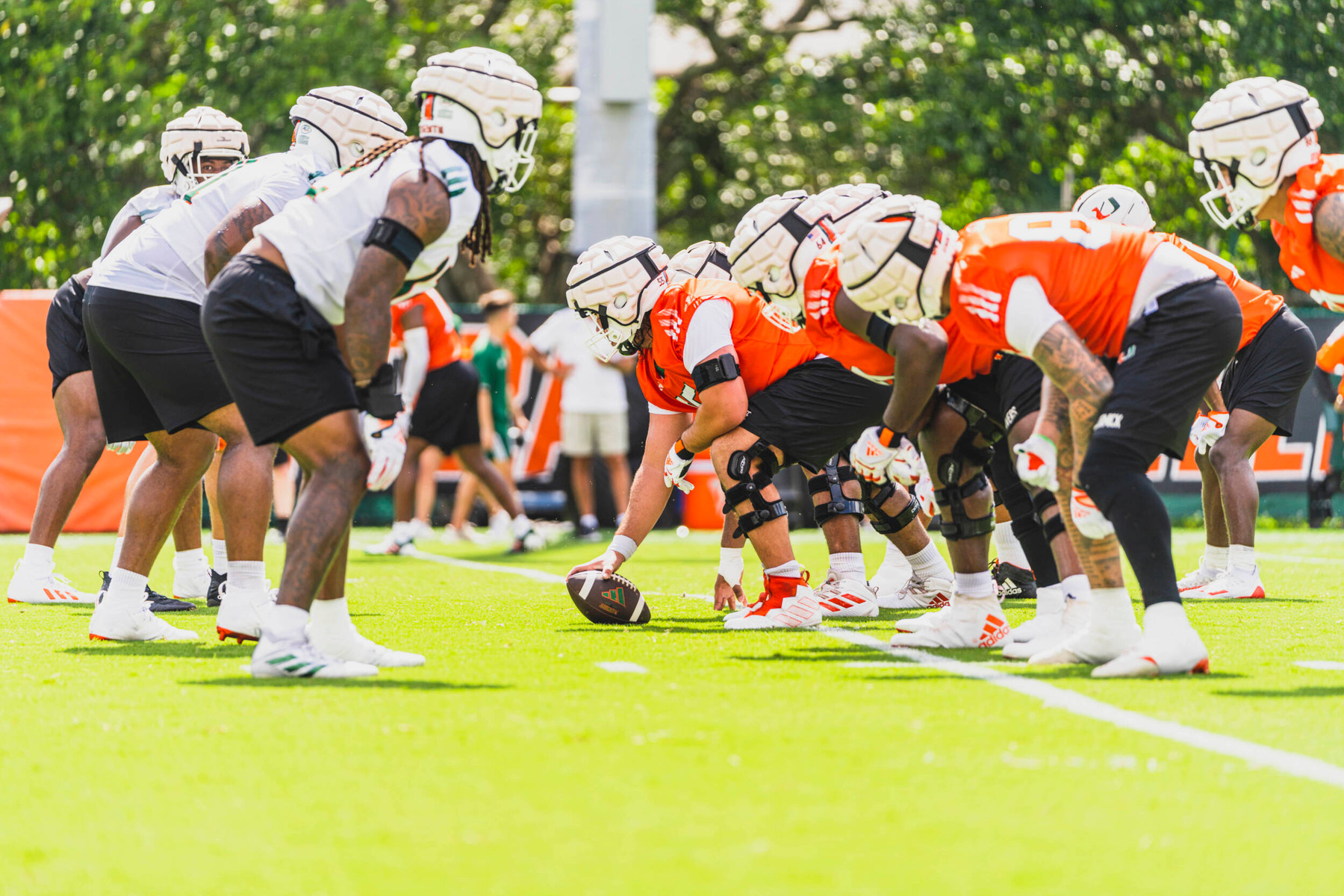 Autographs
An autograph voucher is required for entry into the autograph line.

Autograph vouchers can be picked up from the SE Box Office at 8:45 a.m. on a first come, first served basis.

The 2023 football team members will be signing autographs in the 200 Club Level area of Hard Rock Stadium from 11:40 a.m. – 12:30 p.m.

Student-athletes will ONLY sign the official team poster. No outside items, such as helmets, football, or other memorabilia, will be permitted to be signed. UM Athletics will distribute the posters in the autograph area.

No pictures with the student-athletes will be permitted during the autograph session.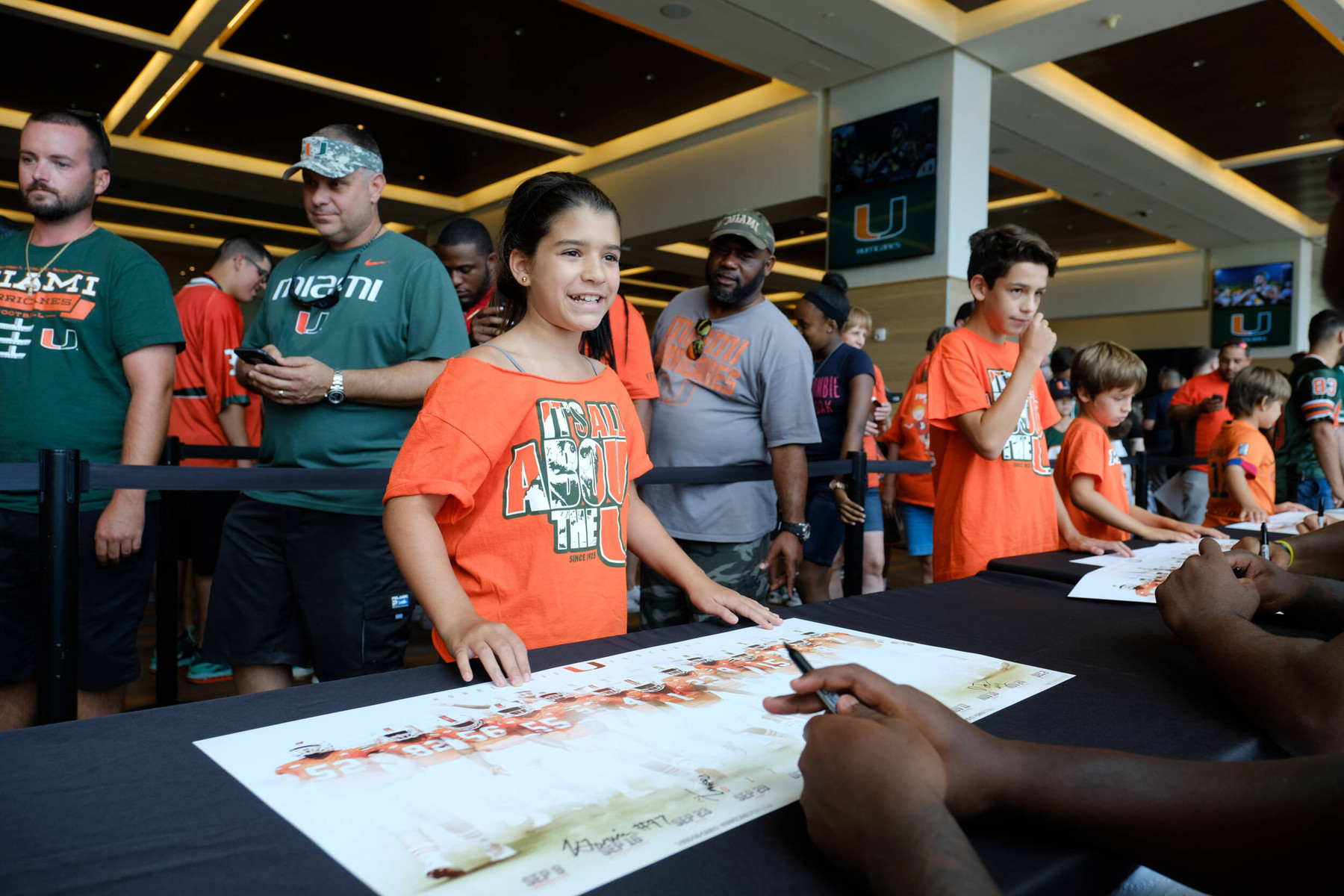 Fan Activities
In addition to team autographs, CanesFest will feature a variety of free and family-friendly activities in the 100 Level concourse, including:

A chance to win a 4 day 3-night vacation experience sponsored by Westgate Resorts, an official sponsor of The Miami Hurricanes

Partnership activations by Westgate Resorts, Dunkin, PNC Bank, and Kroger.

Ticket sales and season ticket holder service.

Former player autographs from 11:00 a.m. – 11:30 a.m.

Photo station with a national championship trophy.