University of Miami Athletics
Karai Lockley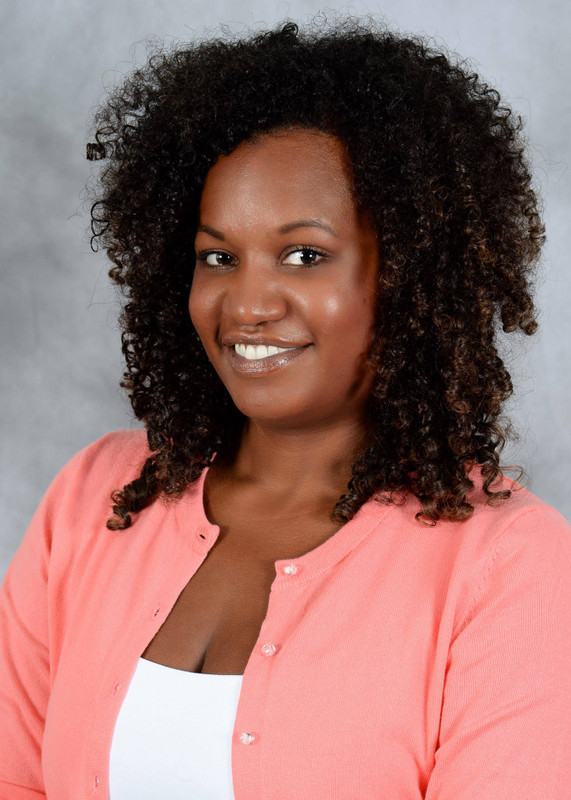 Karai Lockley, who joined the Hurricane staff in January 2015, is an accountant and has served on the strategic planning committee for the athletic department. Lockley's responsibilities include creating, analyzing and monitoring budgets for football, women's basketball, academics, compliance and the creative services team.
Lockley spent more than 13 years in corporate America before entering intercollegiate athletics. She started her first athletics position at Georgia State where she began as an accountant and was later promoted to assistant business manager of student services. Lockley's responsibilities included overseeing a budget of $26 million to process, monitoring and managing all incoming payables from 15 sports. Lockley also distributed scholarship amounts to financial aid, audited book retrievals and processed scholarship checks monthly for more than 300 student-athletes.
Lockley was born and raised in New Jersey and received her undergraduate degree in business management from Hampton University (Va.), and her master's in sports administration from Georgia State University.