Importance of Family Drives Varela
CORAL GABLES, Fla. – The Miami cross country program runs as a tight knit group, giving a sense of family when you're around them.  
It's that sense of family that drew Natalie Varela to the team, having her own close relationship with her father, Tony.  
Growing up competing in plenty of different sports, Tony was always there supporting his daughter no matter the event. It's a bond Natalie cherishes and credits to her success.  
"My dad is my biggest supporter and is always there for me," Varela said. "I always want him to see me succeed and I just want to make him proud in what I do."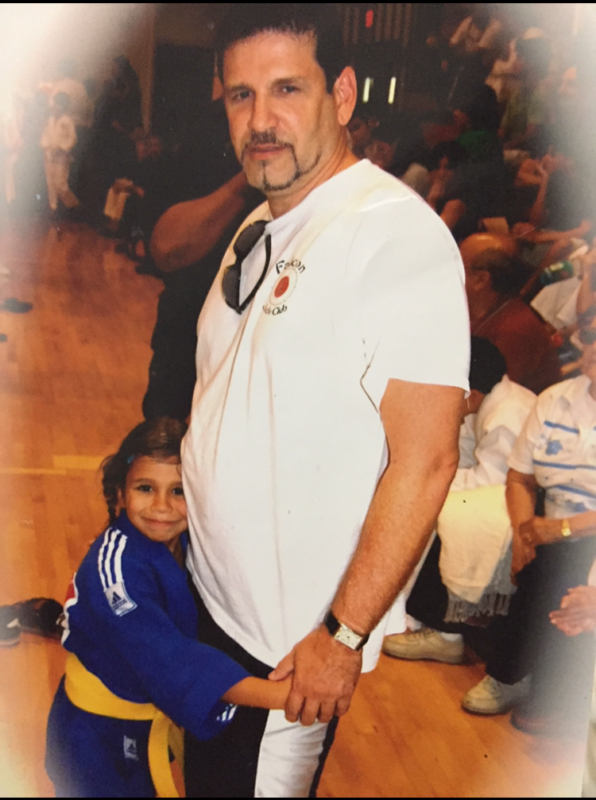 With her dad in her corner, Varela was able to take on any sport with full support and gave it everything she had. She never wanted to compete just to say she did something, but to win. It's the feeling of being first or winning that makes her want to be better.  
Before the Miami native excelled in cross country and track, Varela dominated the club martial arts scene for 10 years. She was a gold medalist in the judo Junior Olympics and was a national champion in jiu jitsu.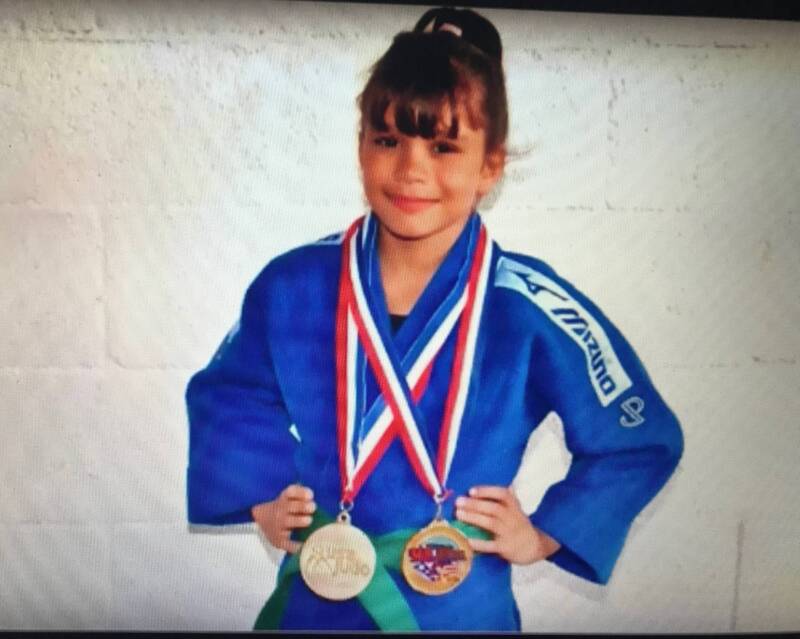 Her early success led her to track. When she wanted to add running to her jiu jitsu conditioning, she asked her dad to sign her up with the club track team and she's been running ever since.  
"The way I grew up in jiu jitsu taught me a lot," Varela said. "I never lost. I was undefeated at the club level and that dictated my mindset for cross country and track and field."  
It's her tenacity that also attracted distance coach Cody Halsey to recruit Varela to her program.  
"I watched her compete and I knew that was an athlete I wanted," Halsey said. "She wants to win and be great. She's fearless. She is driven to win. She has a very special personality and I think she is a perfect teammate for anyone."  
In her junior year at Gulliver Prep, Varela was a two-time State Champion in the 800 and the 1600 in 2019. She boasted two personal best times of 2:09.82 and 4:57.64, respectively. It's a feat that she still can't wrap her mind around to this day that she championed both events in the same season.
"It was just so emotional and so crazy to me because that's something that's insane to think about," Varela said. "The amount of time and work put in, and to have it all play out in my division (2A), one of the hardest to compete in, made it all worth it."  
Her hard work paid off.  
Varela received a full scholarship to compete at "The U", something she never imagined happening.  
 "I feel so special that I have this opportunity to compete here and being on a full ride is a great opportunity for me to excel in my studies, track and cross country," Varela.  
With just a few weeks of training with Halsey, Varela already sees the improvement in her conditioning and is eager to compete again after her senior season was cut short due to COVID-19.  
The 2020 cross country season is fast approaching and Varela's work ethic is a characteristic Halsey describes as her "superpower".  
"She hasn't been afraid of good athletes or who she's racing against or who she's working out with," Halsey said. "She gets into a race and she wants to win and that's her super power. I think that's what's really going to get her to the next level."  
A lot of commitment and training got her to Miami, now it's her hunger to be the best that will set her apart from her competitors.  
"That's always how I've been, I always want to win," Varela said. "I've always been very competitive since I was a little kid. I've always wanted to be the best at everything."