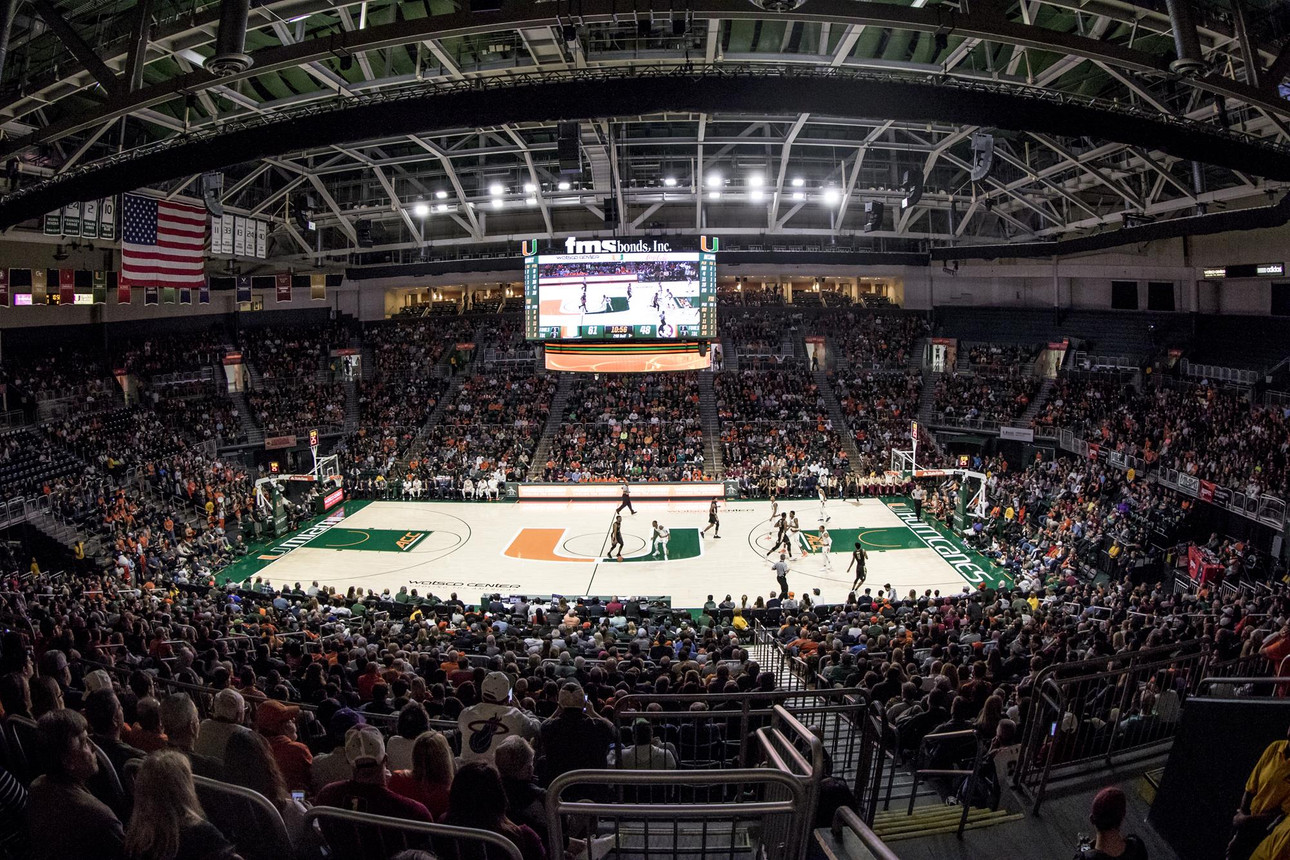 Miami Hurricanes Basketball Fan Experience & Safety Protocols What to Expect on Game Day
The Miami Hurricanes are ready to welcome basketball fans back to the Watsco Center for a season full of fun and entertainment. The safety of our fans, staff, and student-athletes remains a top priority and University of Miami has developed several COVID-19 related health and safety measures to help mitigate the risk of exposure.
Please note that these policies are current as of today's date but could be modified at any time.
Watsco Center Game Day Fan Experience & Safety Protocols