Men's Basketball 2021-22 Tickets
Men's Basketball 2021-22 Tickets
Men's Basketball 2021-22 Tickets
Men's Basketball 2021-22 Tickets
Men's Basketball 2021-22 Tickets
Find Your Perfect Gameday!
Experience a Hurricanes basketball game the way you'd want. Find a location at the Watsco Center that perfectly fit your gameday needs. Whether you'd want a more luxurious VIP experience or to be part of the lower level energy with hundreds of Canes Fans, we've got options for you.
Choose the Perfect Location For You: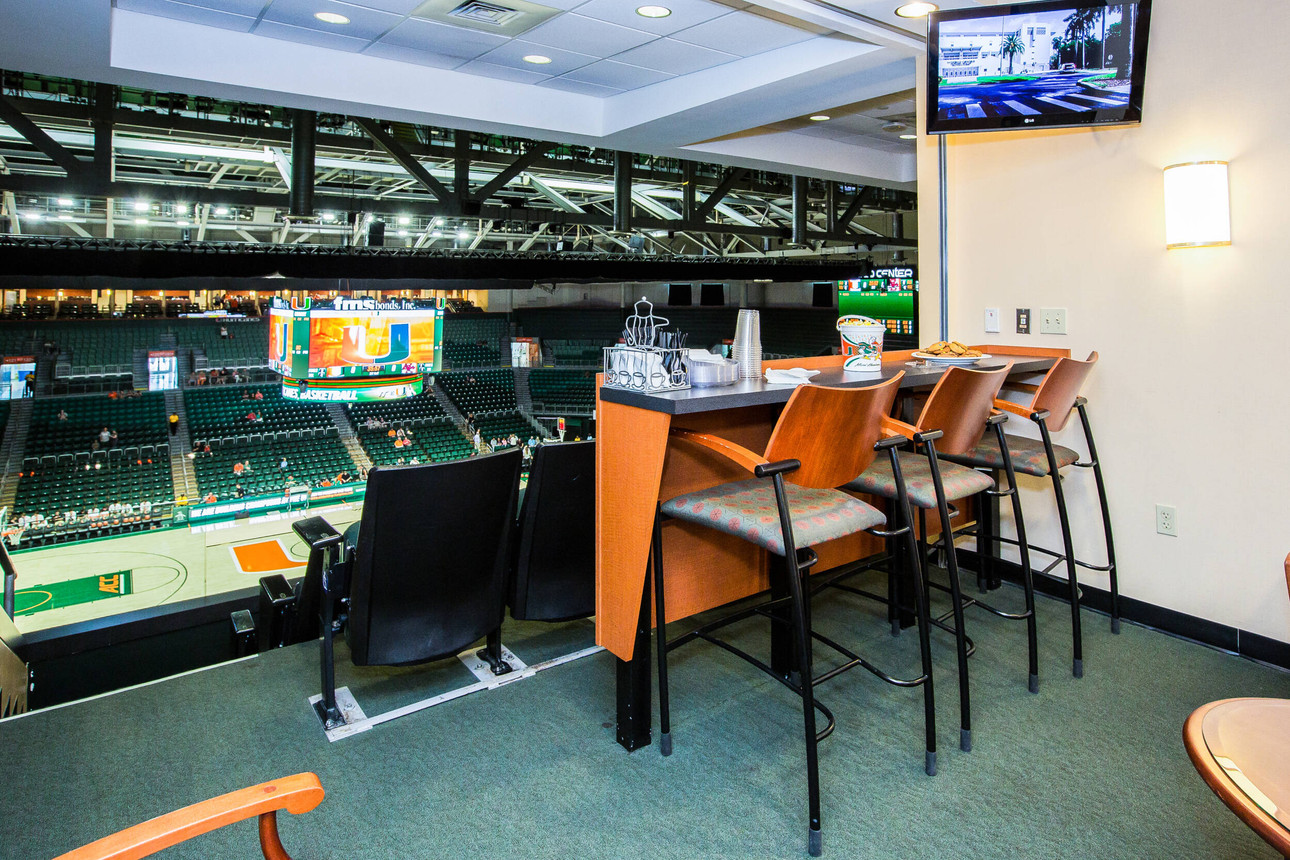 Luxury Suites
Luxury Suites 
Luxury Suites are the Watsco's Center premier seating experience. Annual suites provide seating for 12 guests along with additional social space. Food and beverages (including alcohol) can be ordered through an exclusive catering menu.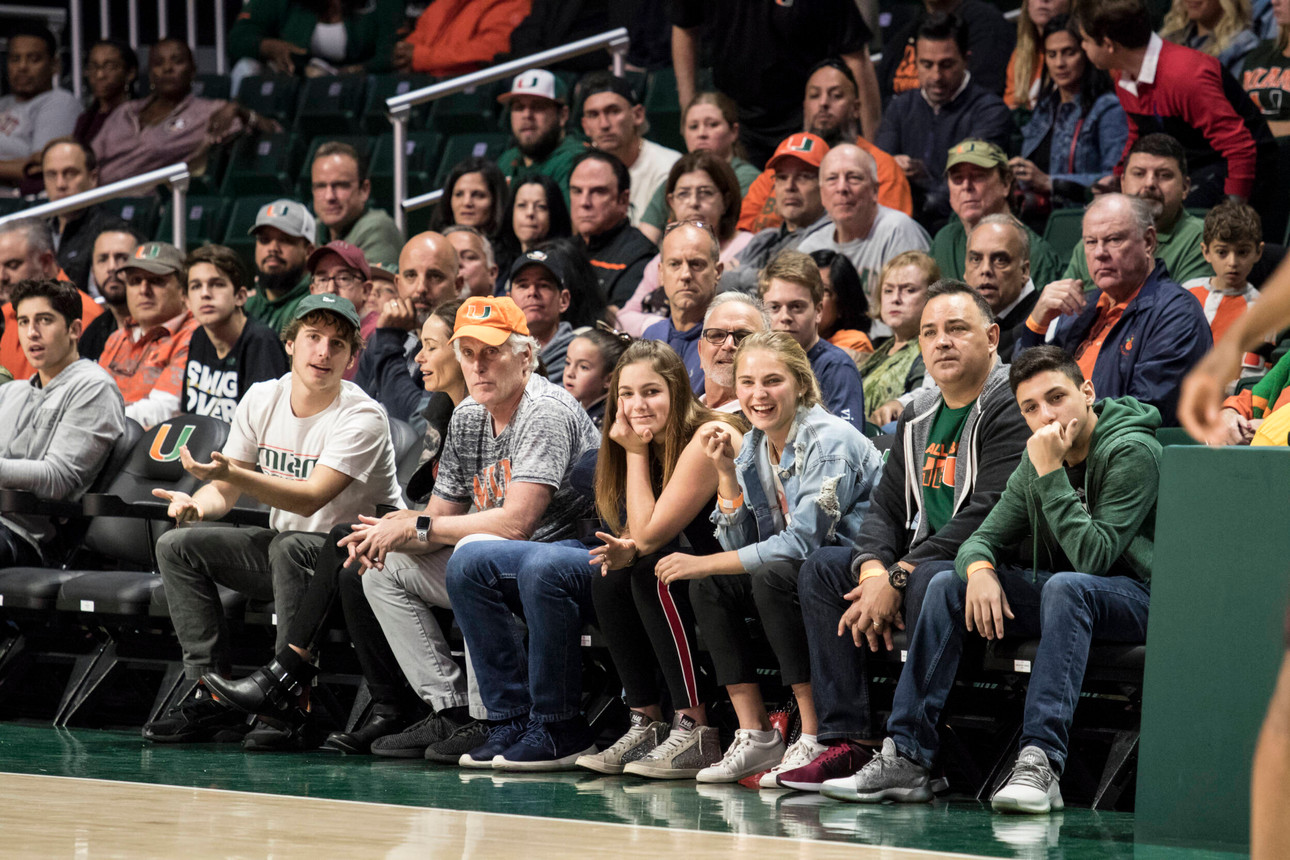 Courtside
Courtside
Immerse yourself into the Canes basketball team with Courtside seats. No other sport will bring you this close to hearing the coach's strategy, seeing the fast-paced movement of the game, and the personal interaction you get with the players. Courtside seats are currently sold out on a season ticket basis.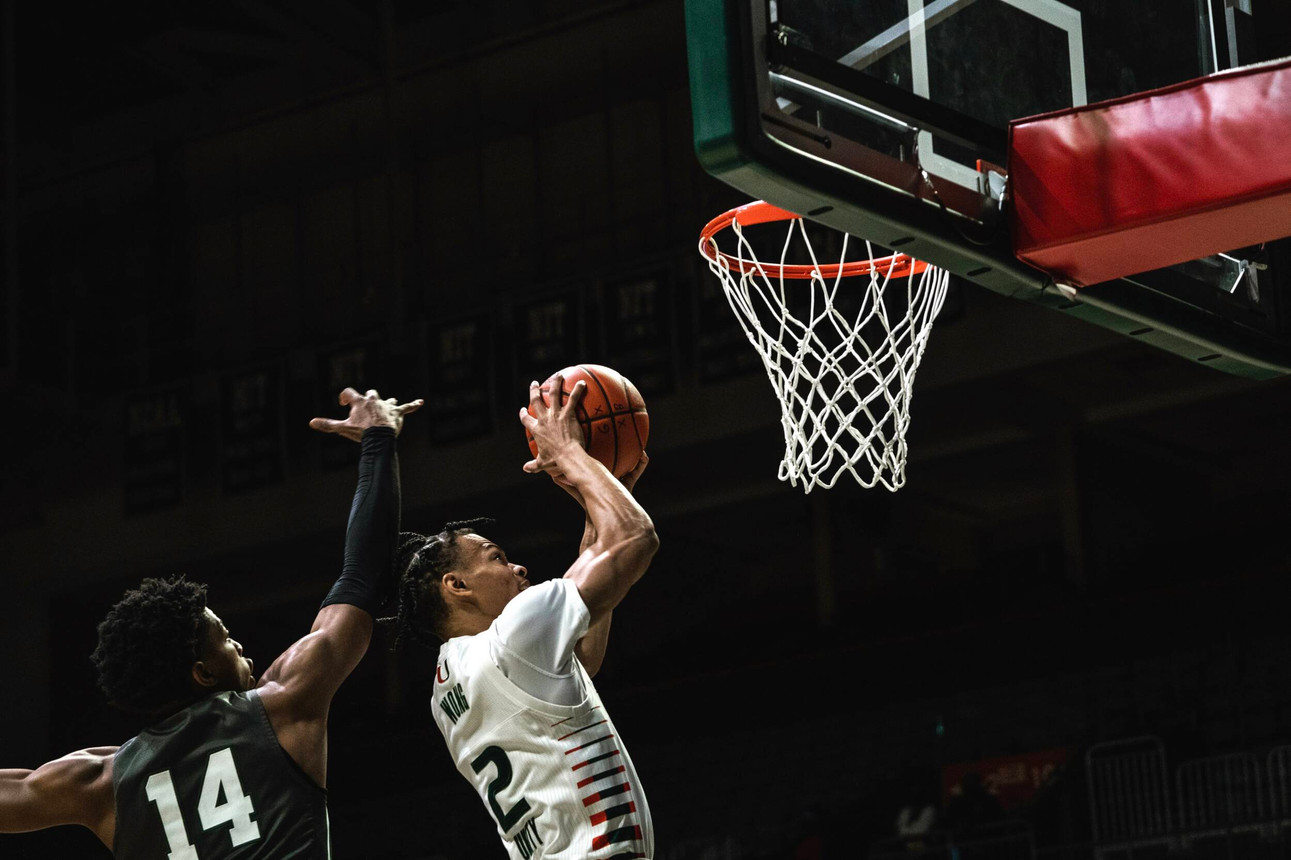 Lower Level
Lower Level Seating Options
Lower Sideline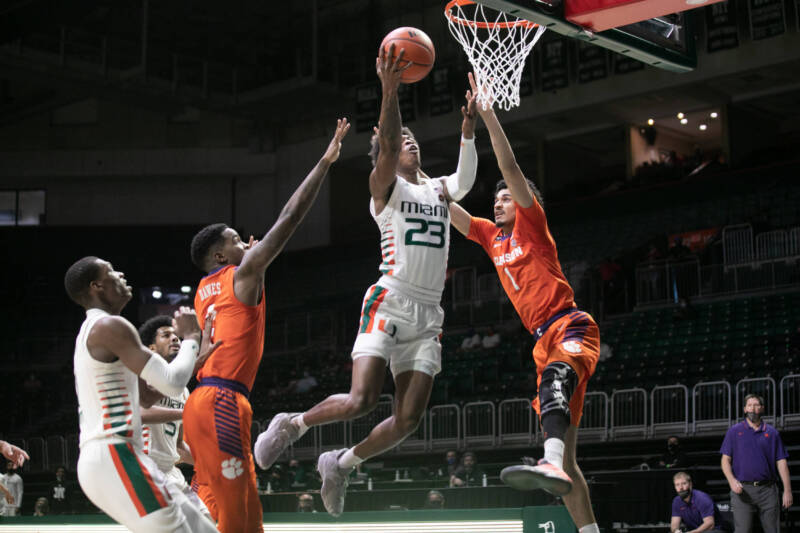 Lower Sideline
Get impressionable views of the court without the courtside seating price tag. The first nine rows of the lower sideline give you full-court views and proximity to the on-court action.
Sideline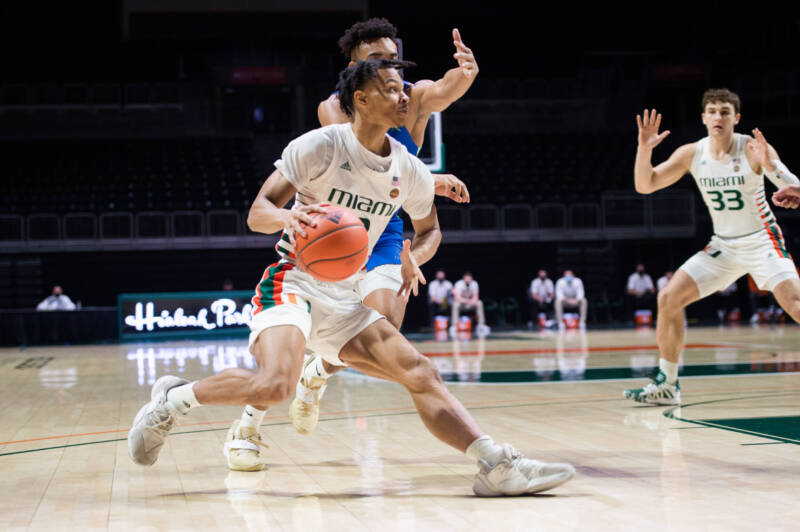 Sideline
Choose how you want to spend a perfect Canes basketball game. Sideline seating offers you baseline seating in the first nine rows if you want to be close to the team benches. Or get perfect midcourt views in rows 10 – 19 so that you never miss a second of the action.
Lower Baseline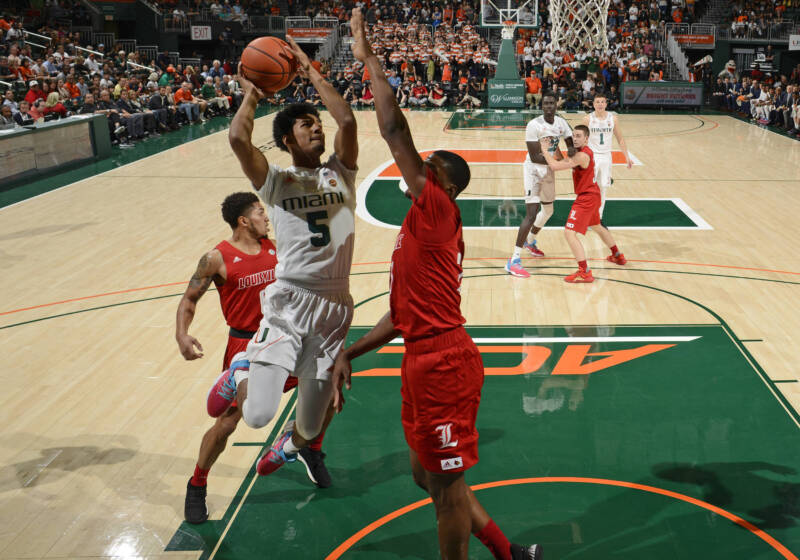 Lower Baseline
Some of the most legendary plays happen right by the baskets. Lower baseline seats bring you close to the action while being right behind the basket hoops. Intimidate the opponents are they attempt free throws. And feel your adrenaline rush with every acrobatic dunk the Canes make.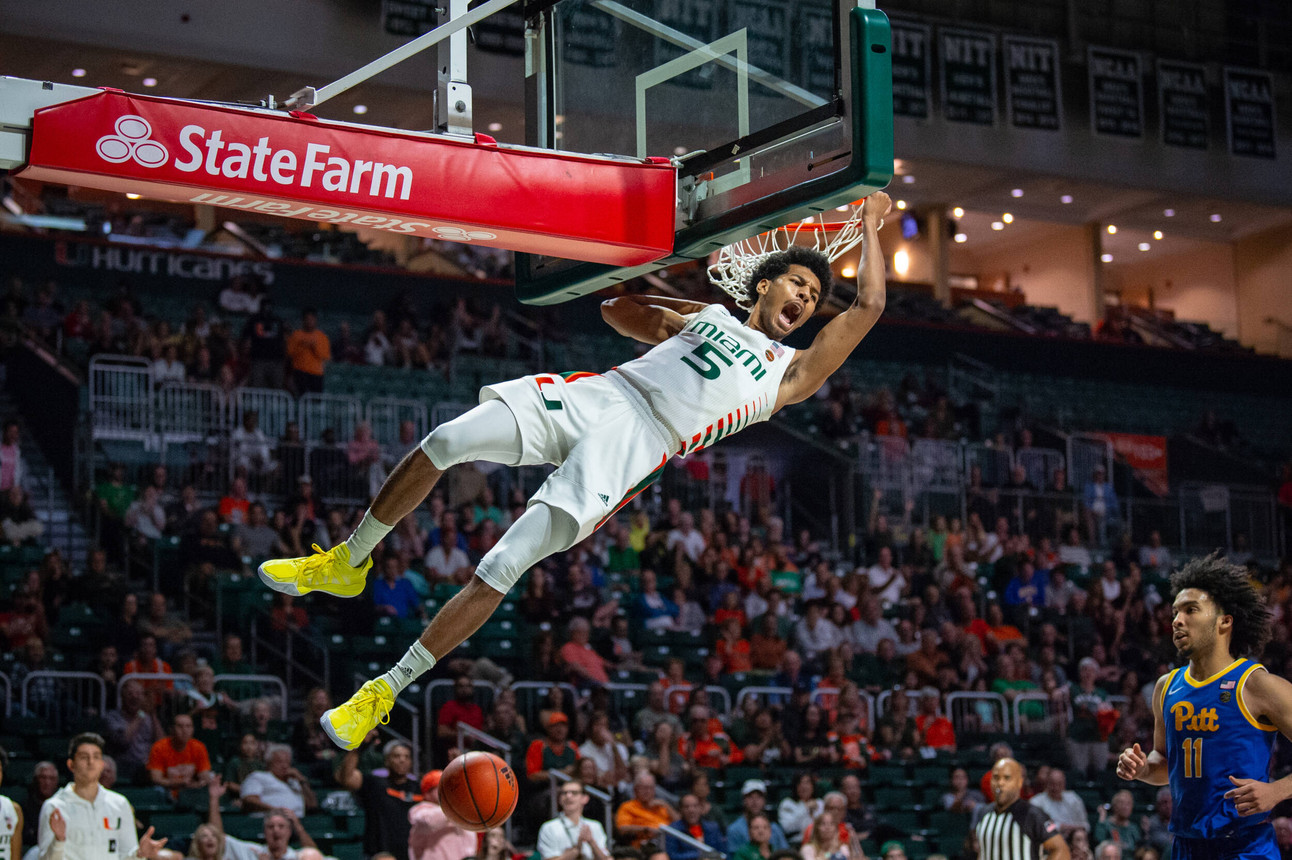 Upper Level
Upper Level Seating Options
Upper Sideline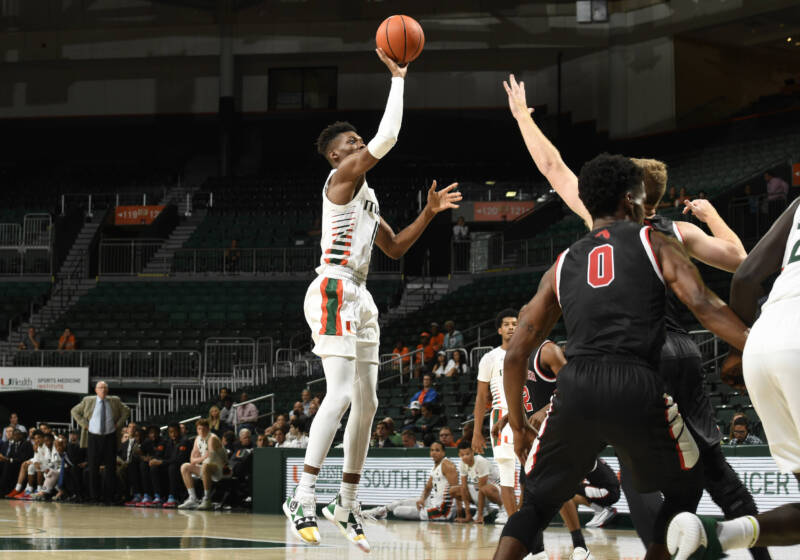 Upper Sideline
The beauty of attending basketball games is you'll always have a great view of the action. Located in the first 10 rows of lower bowl seating, you'll get a birds-eye view of the court. Munch on your favorite gameday snacks as you'll be steps away from the concourse.
Upper Sideline / Corner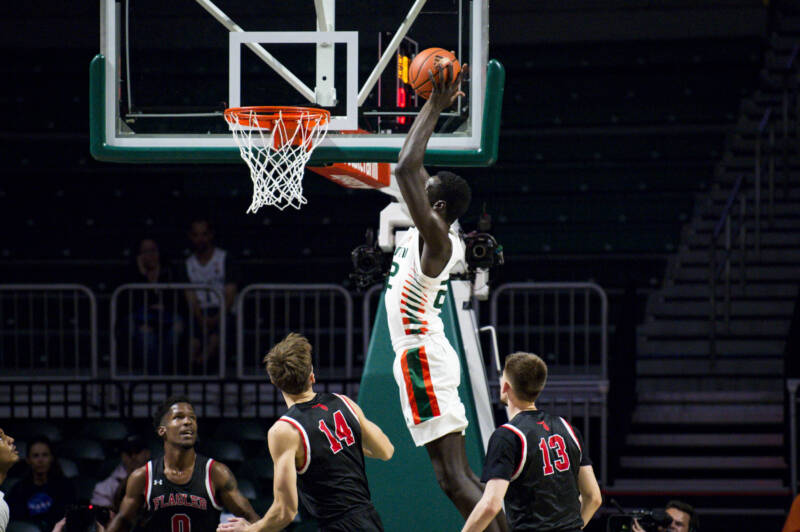 Upper Sideline/Corner
Choose how you watch the Canes on the court. The upper sideline/corner seating areas can be found in all four corners of the lower level and midcourt sections in the upper level.
Upper Level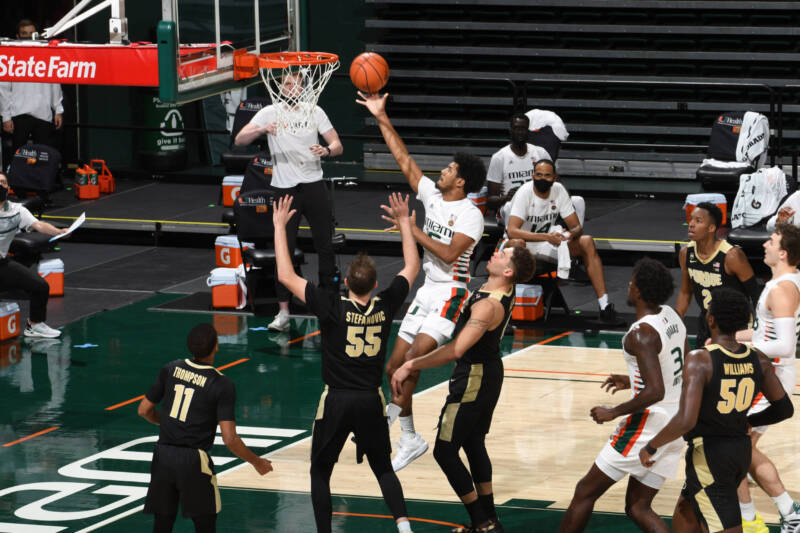 Upper Level
A tight budget doesn't have to stop you from getting a taste of the action all season long! At only $160, your seats at the Watsco Center will still you all the great angle views at an elevated level. Treat your family to gamedays at a price you can't beat!
How Can We Help?
Fill out the form below and one of our sales representatives will reach back to you shortly. Or you can contact us at 1-800-GO-CANES.