University of Miami Athletics
Silver Harris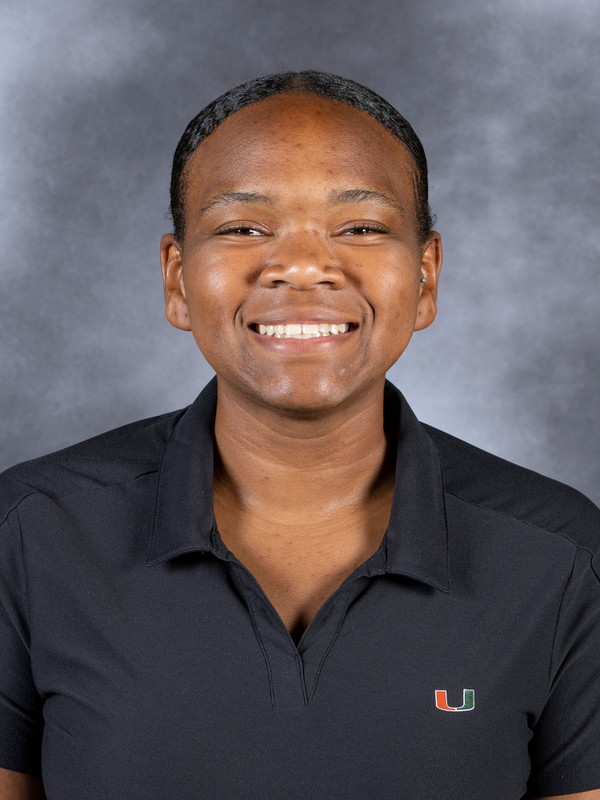 Silver Harris was hired as an intern athletic trainer at the University of Miami in September 2020. She was promoted to assistant athletic trainer in September 2021 and began working with the Hurricanes' Swim and Dive programs. In October 2021 she transitioned to working primarily with the Women's Basketball program as well as Spirit squads.
A native of Miami, Silver is also an alumnus of the University of Miami, graduating with an undergraduate degree in Athletic Training in 2018. She then went on to spend the next two years working as a graduate assistant with Columbus State University. There, she worked with both Men's and Women's Basketball teams, as well as Men's and Women's tennis programs, before returning to the Hurricanes.
Silver holds numerous certifications and memberships, including dry needling, cupping, and Kinesio Tape. She is a member of the National Athletic Trainers' Association. Athletic Trainers' Association of Florida, and the NATA Ethnic Diversity Advisory Committee.