University of Miami Athletics
Sean Gaffney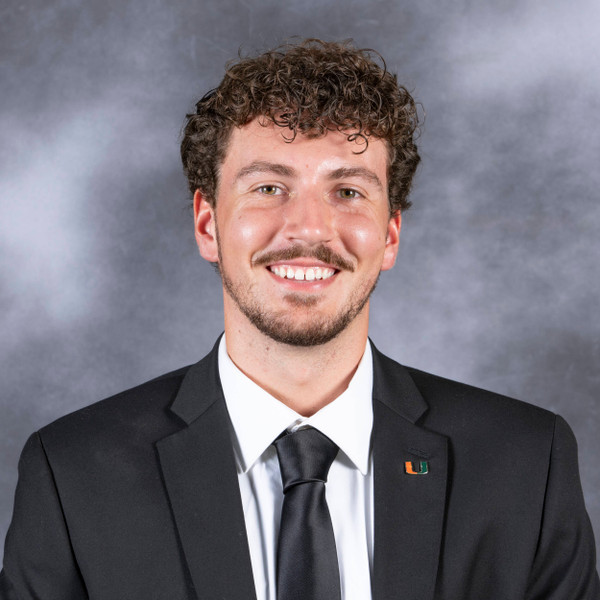 Sean Gaffney joined University of Miami Athletics in February 2022 as Facilities, Events and Operations Associate.
Gaffney came to The U after previously working at Texas A&M University. He was a member of the Aggie's facilities and events department during the entirety of the 2021 football season, where he played a key role in managing Kyle Field on gameday, as well as overseeing the area's student support staff. He also assisted with the daily operations and maintenance of all of the Aggies' athletic facilities.
Gaffney is a graduate of the University of Massachusetts Amherst, where he worked as an Event Operations Student Assistant and Intern in the Athletic Facilities and Event Operations department. During his time in Amherst, Gaffney assisted with a multitude of sports, notably as a valuable member of the team hosting the A-10 Women's Lacrosse Championship, as well helping host home hockey games for the UMass Minutemen. He also assisted with coordinating schedules for teams and officials for baseball home games and game day operations for both men's and women's lacrosse.
A native of Worcester, Mass., Gaffney earned a bachelor's degree in sport management and a minor in history from the University of Massachusetts Amherst in 2021.