University of Miami Athletics
Samantha Schipfer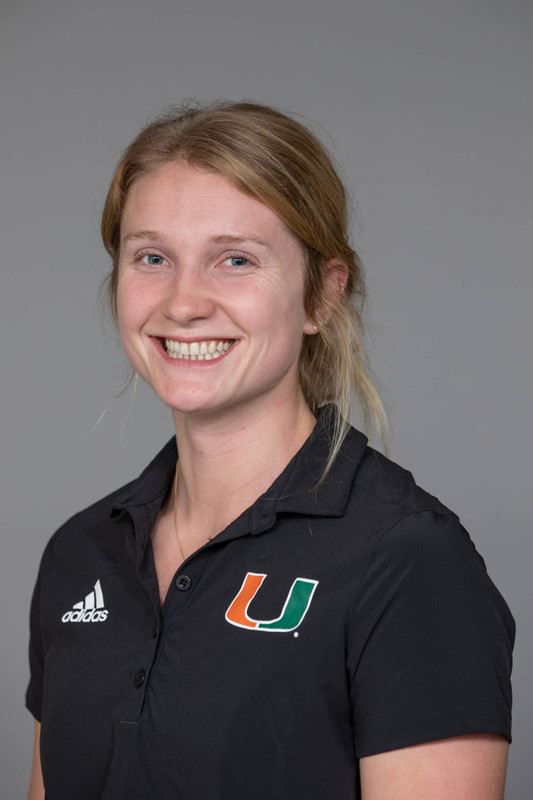 Sam Schipfer PT, DPT, ATC joined the University of Miami in July 2022 as a physical therapy sports resident. Sam is a 2019 graduate of the Ohio State University, receiving her bachelor's degree in Athletic Training. As an undergraduate student, she assisted with the football, women's rowing, and the women's gymnastics teams.
Sam is also a 2022 graduate from the University of Miami, where she completed her Doctorate of Physical Therapy. During her time in school, she was able to assist in establishing an athletic training department for the Herbert Wellness Center and act as a graduate assistant for Musculoskeletal Examination.
In her free time, Sam enjoys being outside, reading books, and spending her time with her pup Milly.