University of Miami Athletics
Ryan Brooks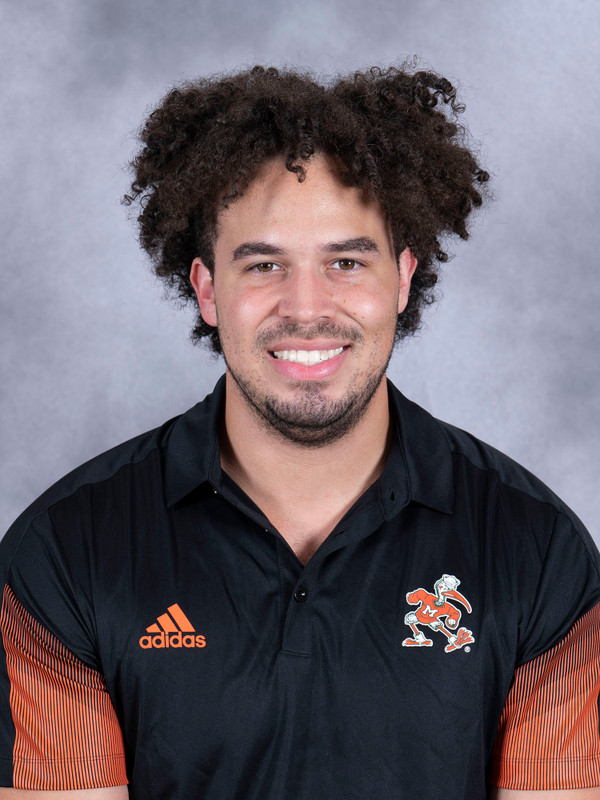 Ryan Brooks is currently a sport physical therapy resident with the University of Miami athletics department.
Brooks joined the Hurricanes in August 2021 and is taking part in long-term rehab responsibilities for a myriad of sports within the department. He also enjoys assisting strength and conditioning staff within the weight room when needed.
Prior to arriving at Miami, the North Carolina native received his Doctorate of Physical Therapy from the University of North Carolina at Chapel Hill in 2021. Brooks also earned a Master of Arts in Exercise Physiology and a Bachelor of Arts in Exercise and Sport Science from North Carolina in 2017 and 2015, respectively.
Additionally, during his education, Brooks interned as a strength and conditioning coach for multiple years with the Olympic Sports athletic teams as well as the men's basketball team. He is a Certified Strength and Conditioning Specialist (CSCS) and USA Weightlifting Level 2 (USAW-L2) certified coach.