University of Miami Athletics
Renae Myles Payne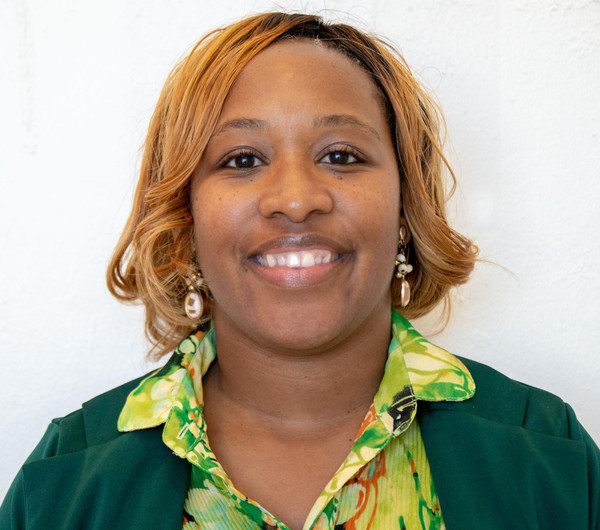 Renae Myles Payne joined Miami Athletics on Oct. 9, 2019 as the department's Senior Associate Athletic Director, Administration.
Myles Payne, who reports to the Deputy Athletic Director/Chief Operating Officer, is responsible for the direct oversight, policy development, budget and personnel management of video services, equipment, swimming and diving and golf. She will also provide oversight and leadership to all aspects of sports administration within the department including game contracts, budgets, scheduling, team rules.
In addition, Myles Payne is responsible for oversight and development of department policies and procedures. She will provide leadership for development and implementation of the strategic plan, as well as leadership and management of inclusion and diversity initiatives. In June 2020, Myles Payne added the title Chief Diversity Officer.
"We are thrilled to welcome Renae to the Hurricanes family," Deputy AD/COO Jennifer Strawley said upon her hiring. "Renae's decorated background in athletics administration, as well as her extensive work on numerous national governing boards and committees, will be a tremendous asset to the day-to-day operations of UM Athletics."
Myles Payne, who boasts 20 years of experience in college athletics, arrived in Coral Gables from Winthrop University, where she served as Senior Associate AD for Internal Operations and Senior Woman Administrator for three years. Prior to her stint at Winthrop, she worked at the University of Connecticut, University of Pittsburgh, San Jose State, Delaware State, Southwest Baptist and Alabama A&M.
In July 2019, Myles Payne received the NCAA Division I 2019 Administrator of the Year Award from Women Leaders in College Sports. She was recently a member of the NCAA Committee on Academics and served on the Data Review Subcommittee. She is on the Board of Directors of the Minority Opportunities Athletic Association (MOAA) and is the chair of the Symposium Committee. Myles Payne is a regular presenter at MOAA and the College Athletics Business Management Association (CABMA) at the National Association of Collegiate Directors of Athletics (NACDA) conventions. She is a member of Women Leaders in College Sports and a proud member of Sigma Gamma Rho Sorority, Inc.
Myles Payne completed the NCAA Leadership Institute for Ethnic Minority Males & Females and the Women Leaders in College Sports Mentoring Institute in 2009, NACDA Mentoring Institute (2009 and 2014), Sport Management Institute (2011), the 1A Athletic Directors' Association Institute (2011, 2012, 2013), Executive PREP Advisory Program (2012), Collegiate Athletics Leadership Symposium (2012 and 2013) and Leadership Huntsville (2015). She is also a certified facilitator of True Colors Personal Success Assessments.
Myles Payne, a native of Clarksdale, Miss., graduated from the University of Southern Mississippi in 1997, where she also competed in track and field. She received her M.Ed. in Sports Administration in 2000 from Northwestern State and her Ed.D. in Higher Education Administration from Pittsburgh in 2005.