University of Miami Athletics
Parker Poliakoff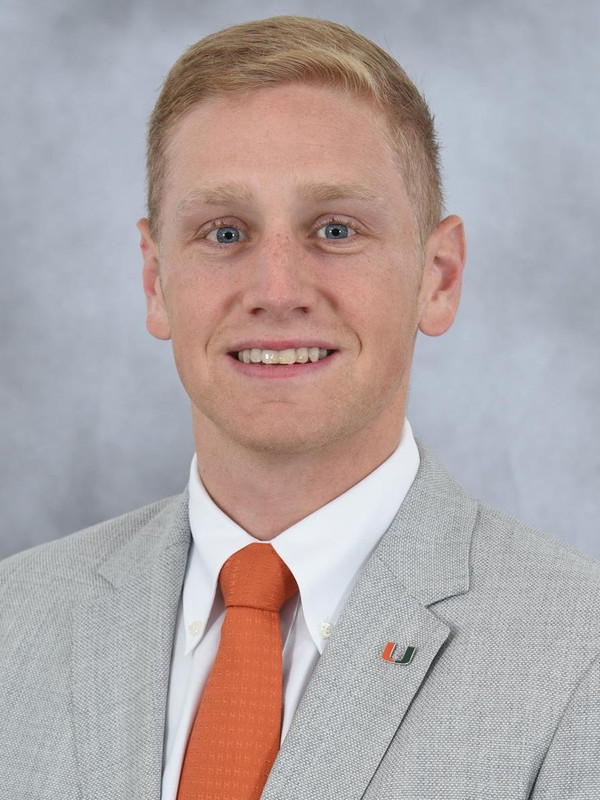 Parker Poliakoff is in his first year with the Hurricane Club as Director of Development. Before joining the Hurricane Club, Poliakoff was the Associate Director of Development at The Wooden Athletic Fund with UCLA Athletics. At UCLA, Poliakoff was responsible for bringing in major gifts where he solicited and secured gifts as part of the $4.2 billion UCLA Centennial Campaign. As part of the campaign, Poliakoff was a key contributor in helping UCLA Athletics surpass its initial goal of $260 million with more than a year and a half remaining in the campaign.
Prior to UCLA, Poliakoff was a graduate assistant at the Ohio Bobcat Club with Ohio University where he also earned his master's degree in business administration in 2015 and his master's degree in sports administration in 2016.
A native of Miami, FL., Poliakoff received his bachelor's degree in history from Duke University in 2014.