University of Miami Athletics
Logan Dan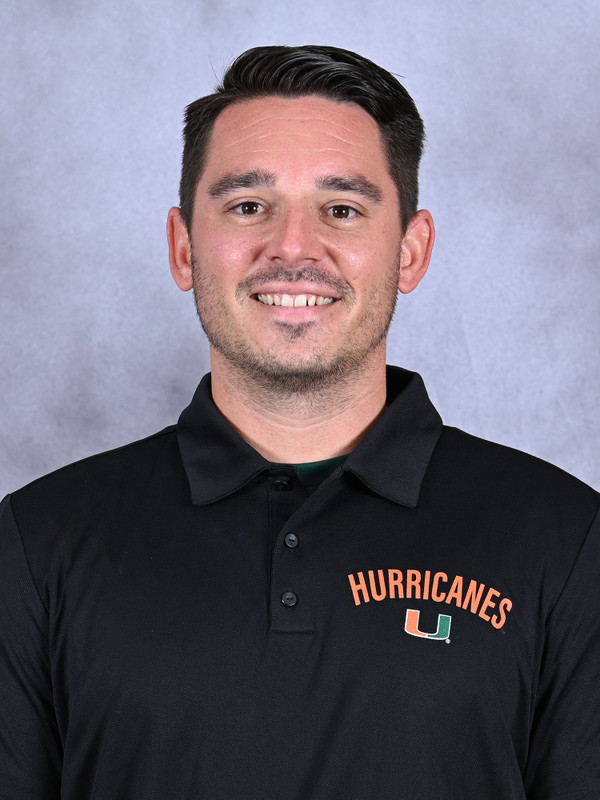 Logan Dan is in his first year as director of facilities and operations with Miami Athletics. Dan was initially hired as associate director of events and operations in spring of 2021.
In his role, Dan is responsible for event operation management for Miami Hurricanes Baseball, while assisting with events and facilities across the department.
Dan arrived in Coral Gables from FAU, where he spent more than two years with Owls Athletics. Dan, who was originally hired as a game day operations and events assistant in September 2018, was promoted to associate director of facilities, operations and event management for the Owls in October 2019.
During his time in Boca Raton, Dan was responsible for event operation management for several athletic programs, including baseball, men's Soccer and women's basketball, as well as assisting with FAU Football Stadium operations for football games.
Prior to FAU, Dan served as a program manager for the athletic and personal development department at IMG Academy for three years. He worked in ballpark operations for the Miami Marlins during the 2019 season, and held a operations internship with the Pittsburgh Pirates' minor league affiliate, the Bradenton Marauders, for two seasons.
Dan received his bachelor's degree in sport management in 2015 from Ohio Valley University, where he played outfield on the baseball team for three seasons (2013-15).