University of Miami Athletics
Hernando Monroy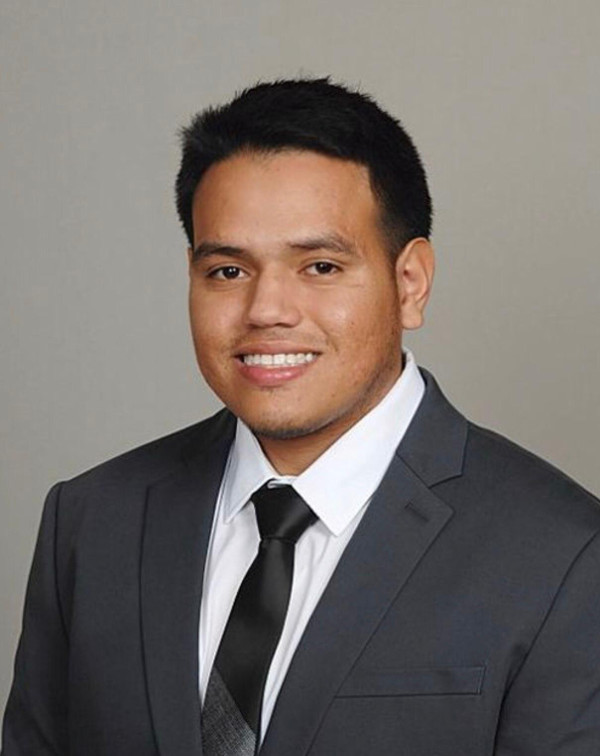 Hernando Monroy joined the University of Miami Athletics Department as a Facilities and Operations Coordinator in July 2019. Monroy is responsible for assisting with the day to day facility maintenance tasks as well as serving as support staff during all home athletic events.
Prior to joining UM, Monroy was a Facility and Events Graduate Assistant at Florida State University from September 2017 through June 2019. There he oversaw the department's student worker program and was the Event manager for all home tennis matches for the 2019 season. He also assisted with event management for all sports and events hosted at athletic facilities. Prior to becoming a Graduate Assistant, the Miami, FL native served as a student worker for the FSU Facilities and Event department from September 2015 until August 2017.
Monroy is a Florida State graduate, earning his bachelor's in Sports Management in 2016 and his master's in Sports Management in 2018.