University of Miami Athletics
Dr. Bryan Mann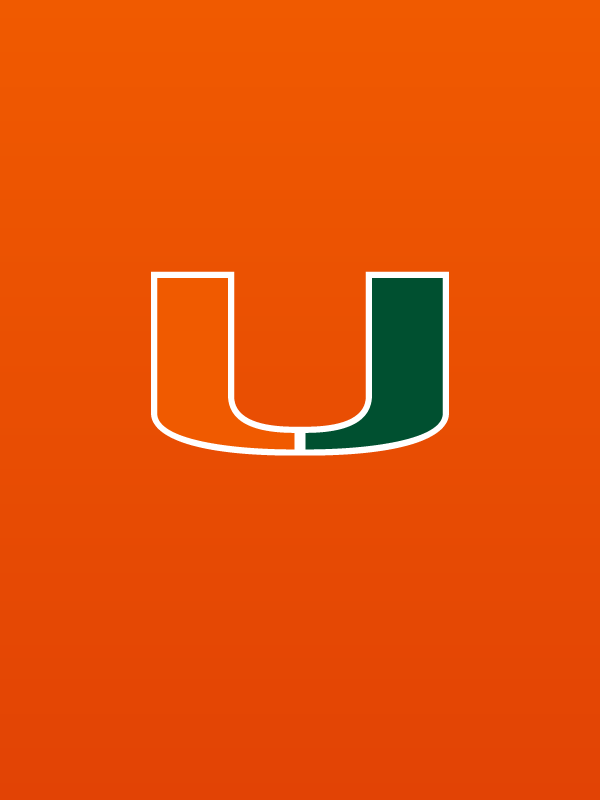 Dr. Bryan Mann is the Director of Sports Science for Olympic Sports and an Associate Professor of Kinesiology and Sport Sciences at the University of Miami. Dr. Mann is also the Program Director for the Exercise Physiology major. Since 1998, Dr. Mann has been a strength and conditioning coach at Southwest Missouri State University, Arizona State University, University of Tulsa, and the University of Missouri.
Dr. Mann has had the fortune of working with student-athletes who went on to compete professionally and in the Olympics. Dr. Mann is most well-known for his popularization of various methods in the autoregulation of training, such as velocity based training and progressive resistance exercise protocols. Through these training methods athletes can see rapid increases in strength and power by progressing at their own rates of adaptation. Dr. Mann has also been involved in researching aspects of athletic performance, which have included aspects related to academic stress and their potential influences on strength and power. Dr. Mann has spoken internationally on these topics and has consulted professional sporting organizations on velocity based training and other topics.
Dr. Mann earned his Bachelor's degree from Southwest Missouri State University, and his Master's and Ph.D. degrees from the University of Missouri. Bryan is married to his wife Corinne, and has two daughter, Alayna and Hailey. Bryan hails from Springfield, Missouri.