University of Miami Athletics
DJ Miller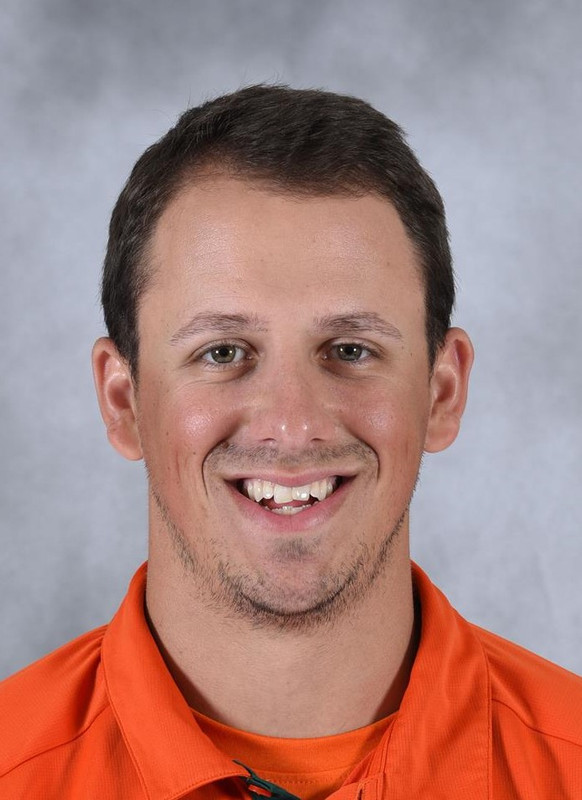 DJ Miller was hired as an assistant athletic trainer at the University of Miami in August 2018. He will be primarily working with the Hurricane football and women's rowing teams.
A native of Philadelphia, PA, Miller graduated in 2013 from the University of Miami with a B.S. Ed. in athletic training. He then went on to spend the next two years working as a graduate assistant with the Mississippi State University Bulldogs football team and graduated with a M.S. in exercise physiology in 2015.
Prior to his return to Miami, Miller served as the Head Football Athletic Trainer at Jackson State University from 2016-2018. Before his two-year stint at Jackson State, Miller spent one year at East Mississippi Community College working as the Assistant Athletic Trainer with the football and men's and women's basketball programs.
Miller is certified as a National Academy of Sports Medicine Corrective Exercise Specialist.