University of Miami Athletics
Conrad Bradburn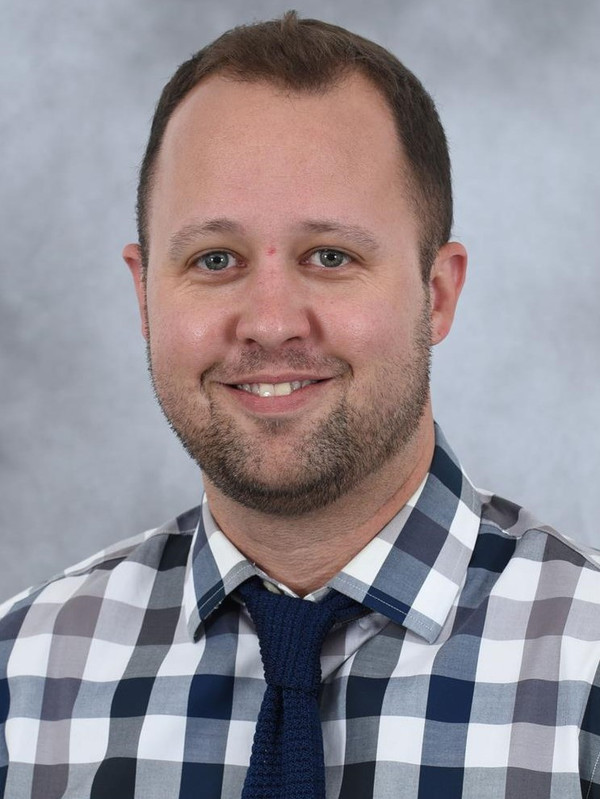 Conrad Bradburn joined the Miami Hurricanes athletics department in June of 2018 and currently serves as the Hurricanes' assistant athletics director for marketing & event experience.
Bradburn came to Coral Gables after spending three seasons as the director of game presentation for the Cleveland Cavaliers. There he directed in-game presentation for all Cavaliers home games, in both the regular season and playoffs. He directed multiple NBA Finals and the Cavaliers' 2016 NBA championship rally, and he was selected to direct events at 2017 NBA All-Star weekend in New Orleans.
Bradburn previously spent five years (2010 – 2015) as the manager for game presentation at Arizona State University, where he was in charge of game presentation for all Sun Devil Athletic events. He served as the game director for football, men's basketball and baseball, and also directed the 2012 NCAA Men's Basketball West Regional semifinals and finals.
Prior to his time in Arizona, Bradburn served as assistant director of marketing at Vanderbilt, where he directed game presentation for football, men's basketball and baseball, and also created marketing plans for select sports.
A Jacksonville native, Bradburn earned his bachelor's degree from Florida State in 2003 and earned a master's degree in sports management from Georgia Southern in 2005.