University of Miami Athletics
Charlie Flint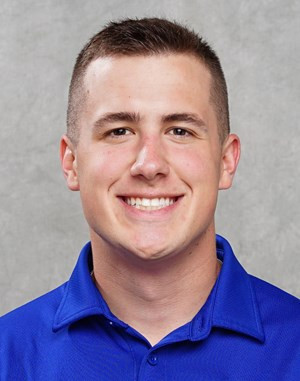 Charlie Flint is in his first year as facilities, events & operations associate with Miami Hurricanes Athletics.
Flint arrived in Coral Gables after graduating from Georgia State, where he was a student-athlete with the Panthers football program. He worked with Georgia Tech Athletics during his undergraduate career at GSU.
Flint, who graduated with a degree in sports administration, was named to the Sun Belt Commissioner's List, the President's List, the Dean's List and the Athletic Director's Honor Roll during his time as an undergraduate student.