University of Miami Athletics
Caitlyn Francis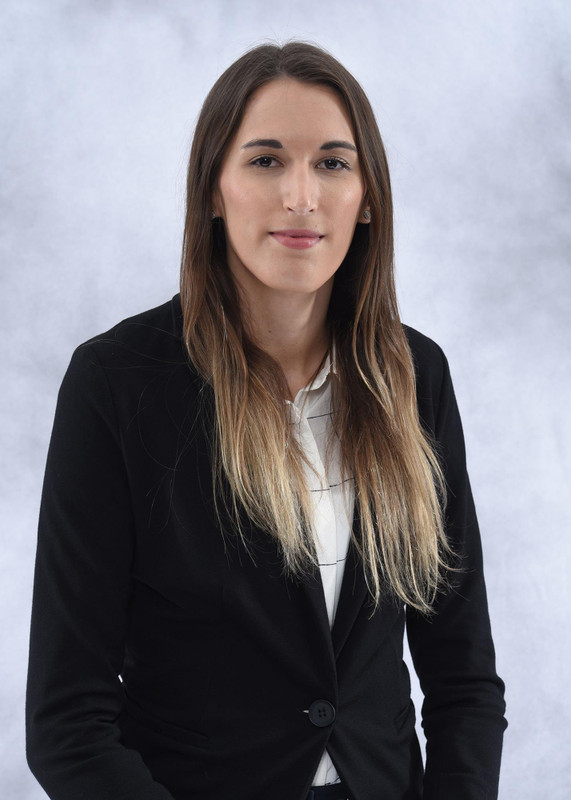 Caitlyn Francis was promoted to Associate Director of Compliance in April 2019 after joining the University of Miami as an assistant director in June 2017. Caitlyn oversees the institution's rules education programs and is responsible for educating coaches, student-athletes, administrators and boosters, among other ACC and NCAA duties.
Caitlyn came to Miami after working as a compliance assistant at Middle Tennessee State University. She started her career in collegiate athletics as a graduate assistant in the compliance office at the University of Georgia.
A native of Oak Bluffs, MA., Caitlyn earned her undergraduate degree in political science from the University of Georgia, where she was a member of the equestrian team. She later returned to UGA and completed a master's in Sport Management and Policy.