University of Miami Athletics
Amy Peralta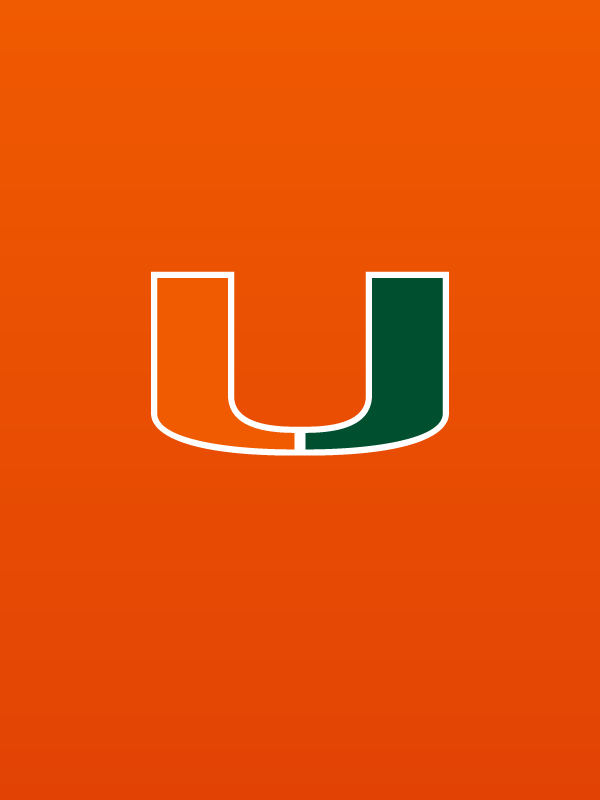 Amy Peralta was hired as the Football Nutrition Assistant-Fellow in March 2022
Peralta earned her Bachelor of Science Degree in Culinary Nutrition and Clinical Dietetics, from Johnson & Wales University in 2019, as well as her Associates degree in Culinary Arts in 2017, graduating Cum Laude both times.
Peralta then went on to complete her Dietetic Internship through Wellness Workdays Dietetic Internship program. Peralta interned with the University of Pittsburgh football team for two seasons (2019 and 2020).
Amy Peralta is originally from Rochester, NY.