University of Miami Athletics
Alexander Martin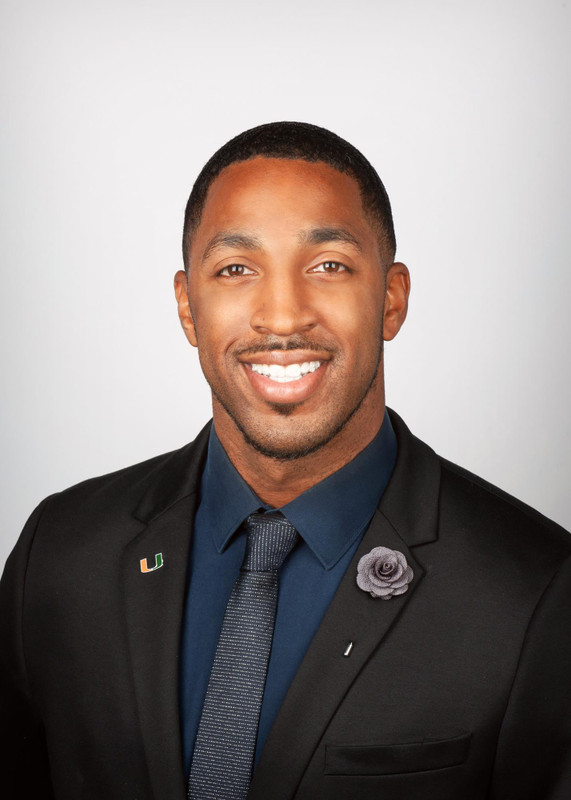 Alexander joined the Hurricane Athletics staff in January 2018. As the Assistant Director, he currently oversees the programmatic aspects of the office of Student Athlete Development. Primarily focusing on personal development, leadership development, and career development, he coordinates and initiates developmental programs and events that aim to enhance the holistic experience of all Miami Hurricane student-athletes.
In addition to overseeing the programmatic aspects of the Student Athlete Development office, Alexander co-advises the Student Athlete Advisory Committee (SAAC). As SAAC Advisor, he works with representatives of each sport to serve as a liaison between all student athletes and athletics administration to better improve the overall student athlete experience.  Also, Alexander was a participant of the 2019 Learfield IMG College Minority Academy, and was voted one of South Florida's "40 Under 40 Leaders of Today & Tomorrow" in Legacy Miami Magazine for 2018.
Prior to Athletics, Alexander served as the Assistant Director for Student Activities & Student Organizations within the Department of Student Life also at the University of Miami from June 2015 to January 2018.
Originally from the Midwest, Alexander is a two-time graduate and former Student-Athlete from Southern Illinois University, where he received his bachelors in Computer Science, his Masters in Educational Administration/Higher Education, and played Wide Receiver on the SIU Football Team.