University of Miami Athletics
Abbey Misenheimer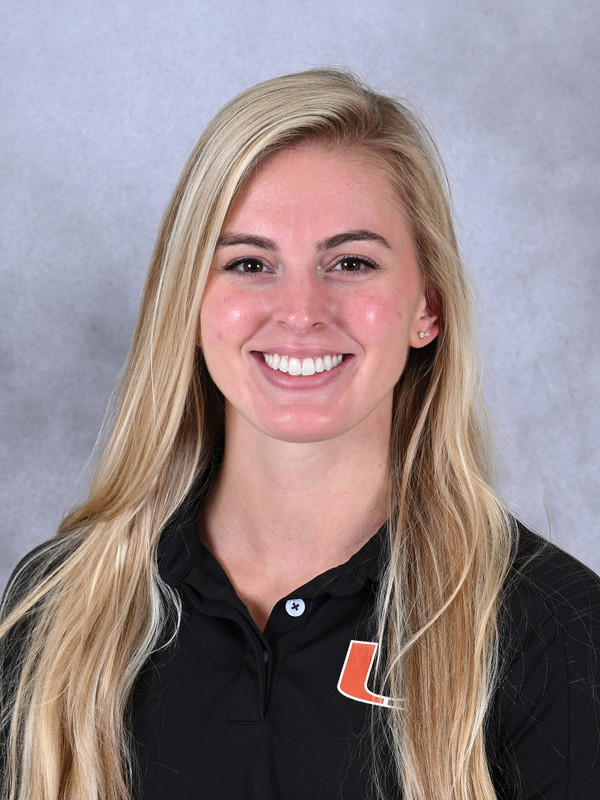 Abbey Misenheimer joined the Hurricanes in September of 2020 and serves as the head athletic trainer for women's basketball team as well as a staff physical therapist assisting with Olympic Sports.
A native of North Carolina, Misenheimer received her Bachelor of Arts degree in Exercise and Sports Science with a concentration in Athletic Training from the University of North Carolina at Chapel Hill in 2016. Misenheimer then went on to earn her Doctorate in Physical Therapy from Emory University in Atlanta, Georgia in 2019. Following graduation, Misenheimer went on to complete a Sports Physical Therapy residency at the University of Miami, primarily working with the Hurricanes Football team.
Misenheimer is a certified athletic trainer and physical therapist, both licensed by the State of Florida. She is a member of both the National Athletic Trainers Association and the American Physical Therapy Association.