University of Miami Athletics
Abbey Hess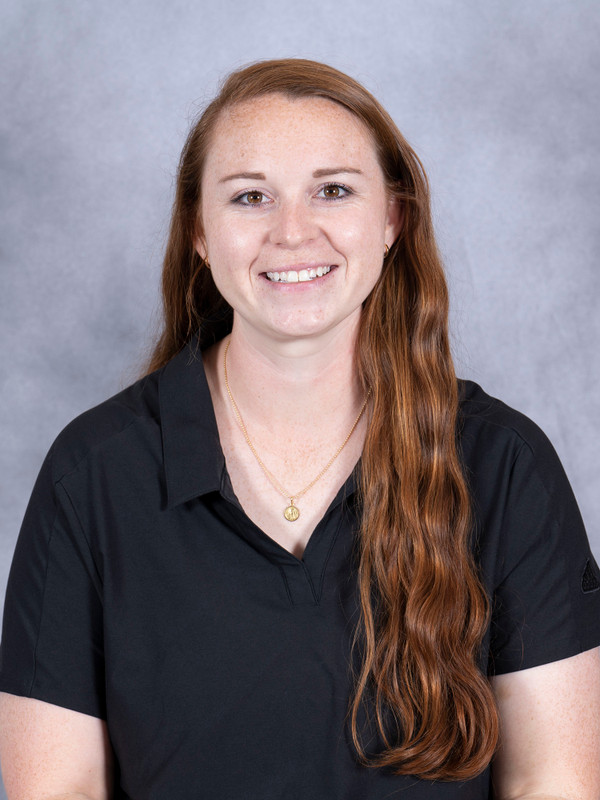 Abbey Hess joined the University of Miami in October 2020 and serves as an assistant athletic trainer with the Hurricanes football team as well as the women's golf team.
Hess comes to Miami with experience working with football programs at the professional and Power Five Conference levels. She most recently interned with the Washington Football Team and prior to that was an assistant athletic trainer with the DC Defenders in the XFL for the 2020 season.
Hess started her sports medicine career as an athletic training aid at Mississippi State University working with the football team. While at Mississippi State, Abbey earned her bachelor's degree in kinesiology with a concentration in exercise physiology in 2016. Following completion of her undergraduate studies, she went on to earn her master's degree in athletic training from the University of Arkansas in 2018.
Hess then completed a summer internship at Texas A&M University working closely with the football team, before moving to Tennessee where she spent two years as an intern athletic trainer at the University of Tennessee at Chattanooga. She served as the primary athletic trainer for the men's and women's cross country teams and the women's track team for the 2018-2019 school year before working with the football team during the 2019 season.
A licensed and board certified athletic trainer, Hess is a member of the National Athletic Trainers' Association, the Southeast Athletic Trainers' Association and the College Athletic Trainer's Society.