University of Miami Athletics
Casey Morgan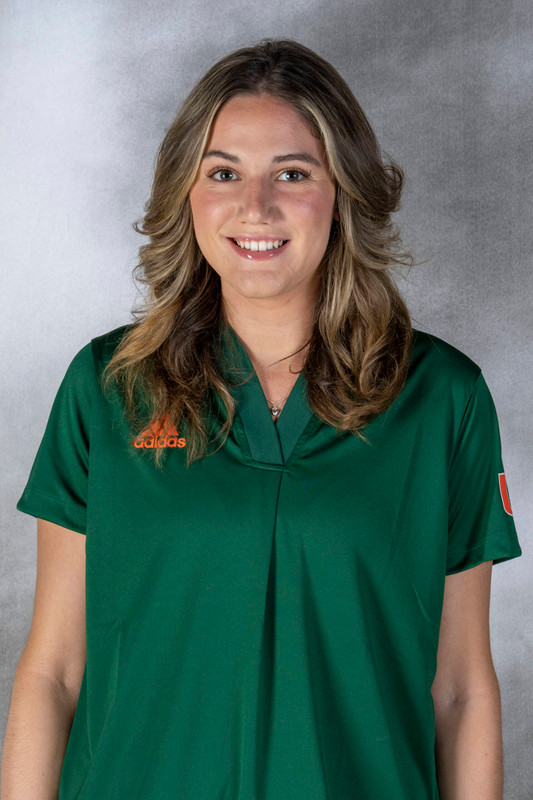 2020-21: Competed as a member of the 3v8 in four of the five races during the 2021 season…Helped Miami to a first-place showing against Jacksonville and Stetson (3/26)…Recorded a third-place finish (8:57.82) at the Sunshine State Invite (4/3)…Crossed the finish line in third (7:25.93) in a head-to-head battle with UCF (4/16)…Rowed the 3v8 to a sixth-place finish (7:26.761) in the Grand Final of the ACC Championship (5/15)…Helped Miami to its best team finish (sixth) at the ACC Championship since 2014.
High School: Attended St. Anthony's High School…rowed the varsity eight at St. Anthony's…Played junior varsity basketball in ninth and 10th grade…Member of the honor roll and honor society.
Personal: Parents are Eileen and Steven…Four siblings, Kerry, Kristen Connor and Rosie…Majoring in nursing…Enjoys playing basketball.