University of Miami Athletics
Shenise Johnson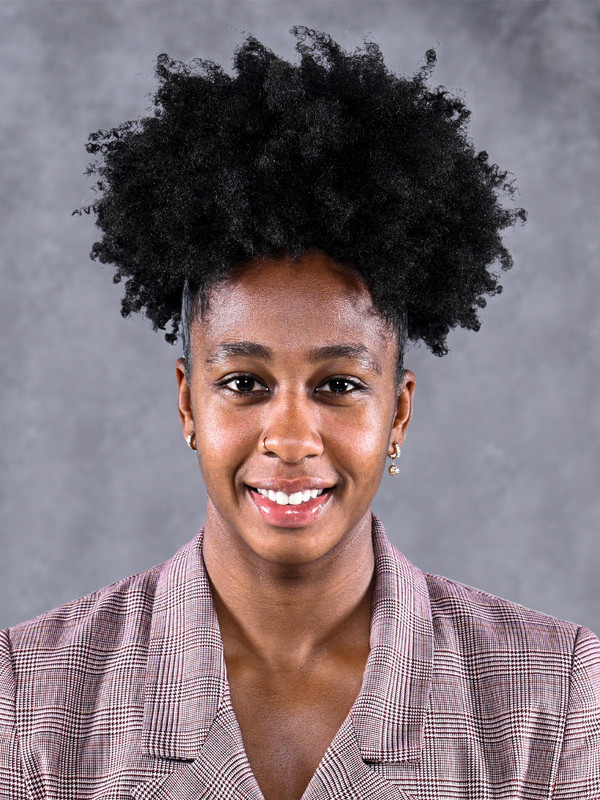 One of the most prolific players in University of Miami women's basketball history returned home in April 2021 when head coach Katie Meier tabbed Shenise Johnson an assistant coach.
During her two years as an assistant coach, Johnson has helped the Hurricanes to unprecedented heights.
Overall Success
In 2022-23, Miami made program history by reaching its first ever Elite Eight during the 2023 NCAA Tournament.
In her first season, the Hurricanes made a dominant run in the 2022 ACC Tournament, culminating in the program's first ever trip to the ACC Championship game.
Under her tutelage, four Hurricanes have earned All-ACC honors, including an All-Freshman Team nod for Ja'Leah Williams in 2022.
Johnson mentored her first WNBA draft pick in Destiny Harden, who was selected 27th overall by the Phoenix Mercury in the 2023 WNBA draft.
The Rochester, N.Y., native got her start in coaching as the coordinator of player development for Miami during the 2020-21 season.
Forever A Hurricane
Johnson donned a Miami jersey from 2008-2012 and finished her illustrious career near the top of the Hurricanes' leaderboard in numerous categories.
She ranks first all-time in steals (401), second in rebounding (1,020), third in scoring (2,262) and fourth in assists (556). Johnson is the only Hurricane to reach 2,000 points and 1,000 rebounds at Miami.
Johnson took the Hurricanes from a 2-12 ACC record in 2008-09 to becoming co-regular season ACC Champions (12-2) in 2010-11.
She was named a two-time Associated Press All-American and the 2011 ACC Player of the Year.
Johnson was integral in the Hurricanes' back-to-back NCAA Tournament appearances and helped the program achieve its highest ranking in program history at No. 5.
Professional Playing Experience
Johnson became the highest-drafted player in program history when she was taken fifth overall in the 2012 WNBA draft by the San Antonio Silver Stars.
She played professionally in the WNBA for eight seasons, averaging 8.2 points, 3.6 rebounds and 1.8 assists.
Johnson also played professional basketball overseas in numerous countries, including Slovakia, Turkey and Israel.