University of Miami Athletics
Matt Pottorff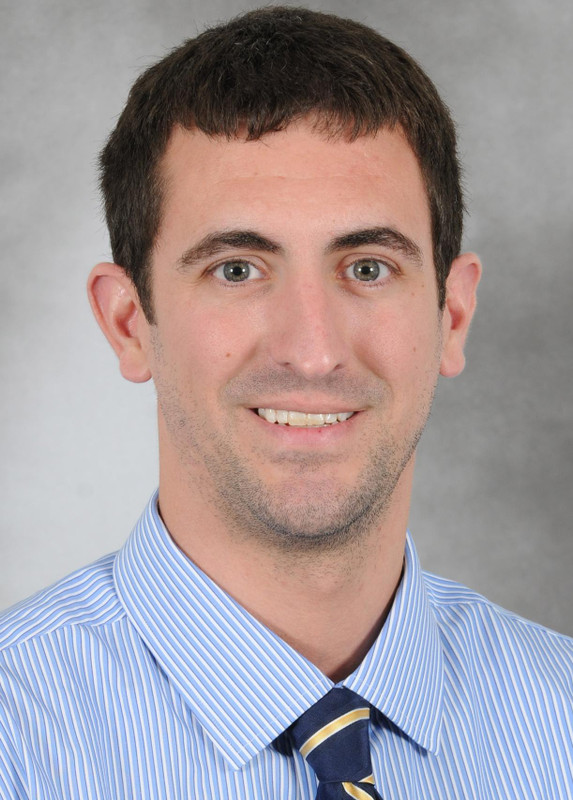 Matt Pottorff joined the University of Miami staff June 17, 2013, as the Assistant Director of Compliance.
Pottorff came to The U after two years within the Compliance Office at the University of Kansas as a graduate assistant. While at KU, he helped update procedures to improve compliance standards, assisted in statutory and NCAA staff interpretations, and aided in the monitoring of the Jayhawks' 18 sports programs and 500+ student-athletes.
In addition to his work at the University of Kansas, Pottorff clerked for Bond Schoeneck & King, LLP within their Collegiate Sports Practice in the summer of 2012, where he assisted the firm in potential NCAA infraction research.
He graduated with a bachelor's degree in marketing in 2008 from Creighton University, while being named to the University's Dean's List for Academics.  He was conferred his Juris Doctor in 2013 from the University of Kansas, where he was President of the Sports and Law Media Society.