CORAL GABLES, Fla. — This has proven to be an unusual spring for the Miami Hurricanes.
With campus closed because of the COVID-19 pandemic, the Hurricanes weren't able to finish spring practices. There was no traditional spring game. And there haven't been any in-person meetings to discuss offseason plans for players or coaches.
That doesn't mean the work of football has stopped, though.
Miami's coaches have been virtually meeting with players over the course of the last six weeks, providing support and guidance from afar.
They've also been participating in Zoom calls with local reporters, sharing updates on how the Hurricanes have been navigating their unusual time apart.
Here, some news, notes and highlights from those media sessions.
Defensive Coordinator Blake Baker
Baker, who is entering his second season as the Hurricanes' defensive coordinator, met with media Wednesday and discussed his unit's linebacking corps and defensive backfield, among many other topics.
Greg Rousseau is ready to take the next step as a leader.
Canes DC Blake Baker chatting with Canes media this morning. Says safety Bubba Bolden was "recovering at a very fast pace" and he should be ready to go when the Canes are ready to go.

— Christy Chirinos (@ChristyChirinos) May 6, 2020
Canes DC Blake Baker says he expects a lot of cornerback competition when practice begins. Says Christian Williams was extremely productive during those four spring practices Miami was able to get in.

— Christy Chirinos (@ChristyChirinos) May 6, 2020
Canes DC Blake Baker on Jahfari Harvey: "I think, for sure, when you talk about defensive end, he's in the two-deep. … He's going to play a ton. He's different than those other guys, in a good way."

Adds Harvey is "super twitched up."

— Christy Chirinos (@ChristyChirinos) May 6, 2020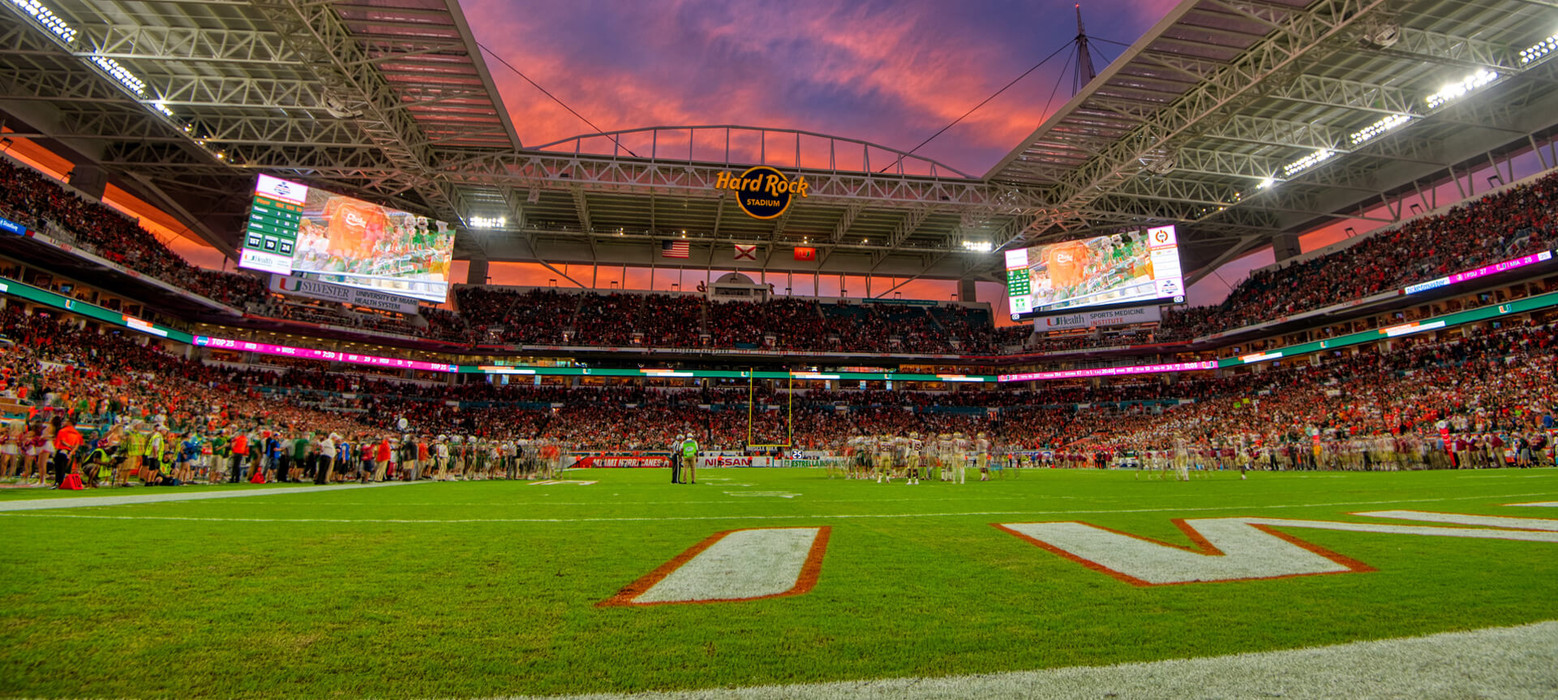 Offensive Coordinator Rhett Lashlee
UM's new offensive coordinator met with the media Friday, chatting about Cam Harris, Brevin Jordan, D'Eriq King, recruiting and more.
Coach Lashlee Making the Best of his Time at Home.
On a call with Canes media today, Miami OC Rhett Lashlee shares that QB D'Eriq King has made it a point to contact his teammates during social distancing.

"I think a lot of our guy have done things to stay ready…I think it helps him being a guy that has some maturity."

— Christy Chirinos (@ChristyChirinos) May 1, 2020
Canes OC Rhett Lashlee on Cam Harris: "He's a big, physical guy. … I know he's working really hard. … He's definitely a guy we're hoping can raise his level."

— Christy Chirinos (@ChristyChirinos) May 1, 2020
Canes OC Rhett Lashlee on his philosophy: "First and foremost, we're teachers. Coaches are teachers. … I think it's our job to teach them in a way they can understand. … Anytime we can do that, that lets them play fast and physically and their abilities take over."

— Christy Chirinos (@ChristyChirinos) May 1, 2020
Rhett Lashlee on Brevin Jordan in Miami's new offense: "He's getting healthy, which is good. … He was an explosive player for us. … I would like to think our system fits athletic tight ends as good as anybody in the country."

— Christy Chirinos (@ChristyChirinos) May 1, 2020