University of Miami Athletics
Jake Swalley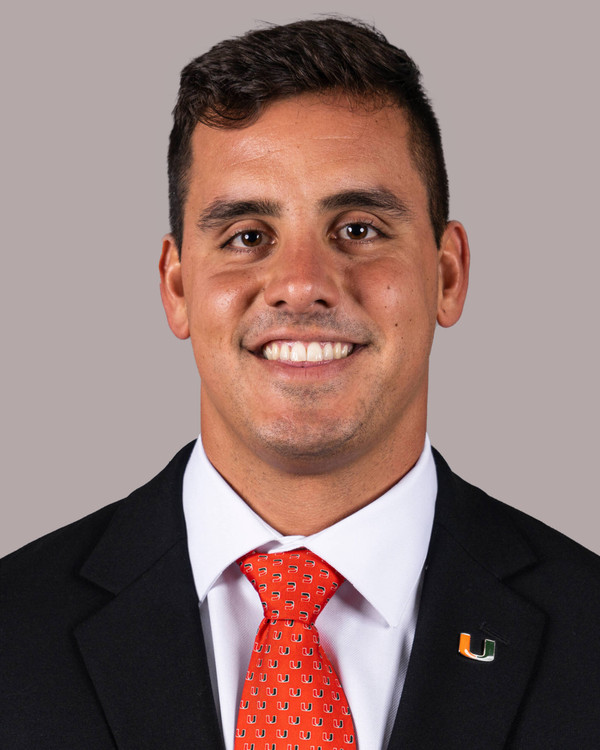 Jake Swalley begins his first season as a graduate assistant with the Hurricanes in 2019, working with the team's defensive line.
Prior to his current role, Swalley spent two seasons on the Louisiana Tech coaching staff from 2017-18, working with the Bulldogs' defensive line.
A native of Overland Park, Kan., Swalley graduated from Arkansas State in 2017 after playing two seasons with the Red Wolves.