University of Miami Athletics
H.R. Powell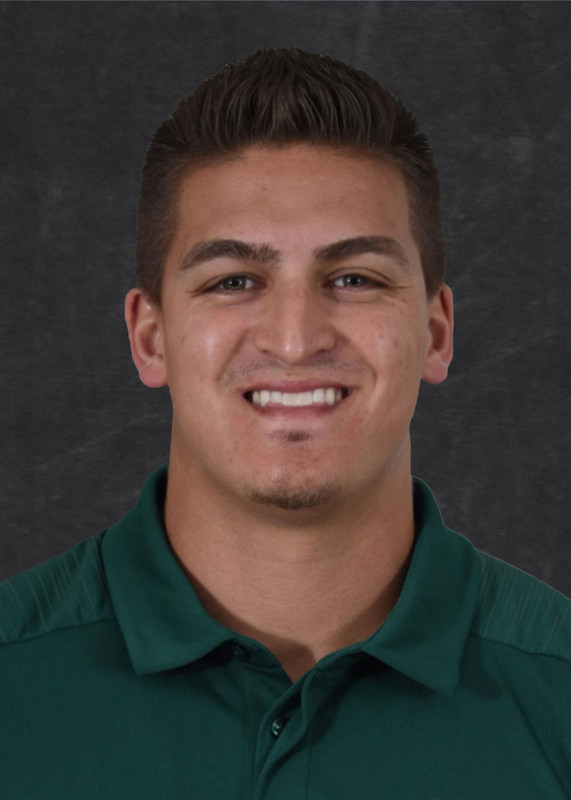 H.R. Powell is in his eighth year at the University of Miami, including his fourth as an assistant strength & conditioning coach. After serving as an assistant athletic trainer at Miami for four seasons, he is in his third year working with the baseball and women's tennis programs in his current capacity.
A Certified Strength and Conditioning Specialist (CSCS) and USA Weightlifting Level 1 Certified Coach, Powell joined the Hurricanes as an athletic trainer in October 2015. He served as the primary athletic trainer for the Miami baseball team, which made a College World Series appearance in 2016, from 2016-2019.
A native of Branchburg, N.J., Powell graduated from Montclair State with a B.S. in athletic training in 2013. He later earned his master's degree in exercise science from Montclair State in 2016.
Before arriving in Coral Gables, Powell spent two seasons as the head athletic trainer for the six-time Atlantic League champion Somerset Patriots baseball team. In his final season with the team, the Patriots won the league championship.
Powell has also spent time working with the baseball programs at Ramapo College (N.J.) and Montclair State (N.J.).