University of Miami Athletics
Brooke Wilson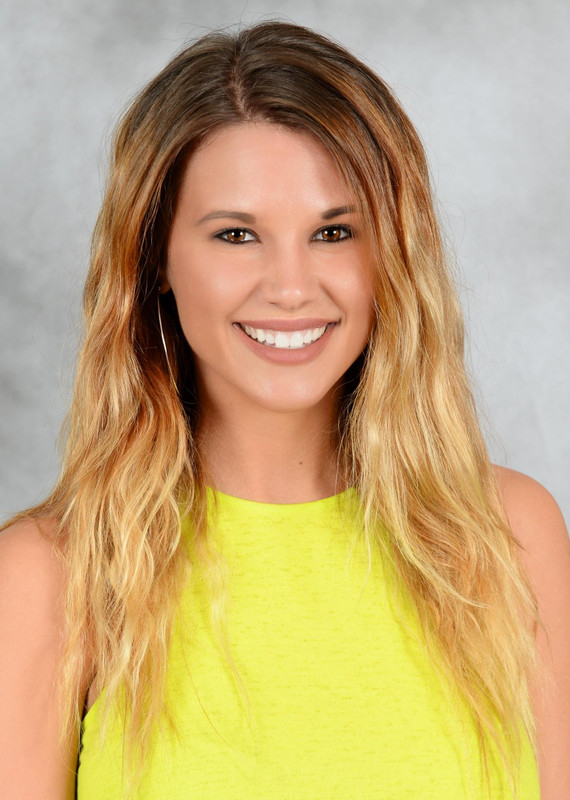 Brooke Wilson is in her first season as the Miami Hurricanes' Assistant Director of Football Operations/Recruiting.
In her role with the team, Wilson assists with day-to-day team operations, team travel, coordinating on-campus recruiting visits and has direct oversight of the team's recruiting assistants.
Prior to her arrival in Coral Gables, Wilson spent two and a half years at Florida Atlantic University where she held the titles of Academic Advising Intern and Interim Director of Football Operations.
While serving as an athletic academic advising intern during the 2012-13 academic season, Wilson mentored 19 at-risk student-athletes. She also facilitated student-athlete academic progress reports and assistant freshman student-athletes with their transition from high school to college.
In addition, Wilson served as a life skills liaison where she coordinated a series of professional development speakers for FAU's 2013 Spring Workshop Series.
Prior to the 2013 season, Wilson transitioned to the FAU football team where she played a key role in all of the team's day-to-day activities, serving as the school's Intercollegiate Athletics Coordinator for Football.
Following the 2013 campaign, Wilson was elevated to the title of Interim Director of Football Operations – a role she held for the entire 2014 season.
During 2014, Wilson organized and implemented all team travel, meals, hotels and gameday operations for over 140 individuals, which included players and team personnel. In addition, Wilson structured and implemented all official and unofficial recruiting visits, while managing FAU head coach Charlie Partridge's daily schedule.
Wilson received her Bachelor's Degree of Arts in Communications from Westfield State University in 2010 and her Master's Degree of Education in Counseling in 2012.
While obtaining her Master's degree at Bloomsburg University, Wilson served as a graduate assistant in the sports information office.
She also assisted the Student-Athlete Advisory Committee in implementing fundraising and community engagement events. She frequently developed content for the SAAC website and athletics page.
Wilson – a New England native resides in Pompono Beach, Fla.