University of Miami Athletics
Annie Thompson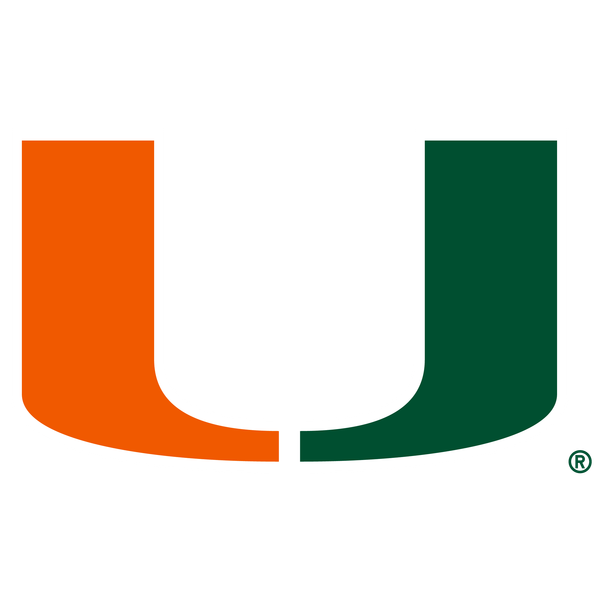 Annie Thompson joined the University of Miami rowing program for the 2019-20 academic year as a graduate assistant coach. In addition to her coaching duties, she will be pursuing a master's degree in sport administration.
Before arriving in Miami, Thompson spent the previous four years in healthcare sales. Prior to working in sales, Thompson coached juniors and was a four-year rower at UCF.
In her time at UCF, Thompson served as a team captain in her senior year. She was named Most Inspirational Athlete on UCF Rowing in two of her four years of college. Thompson was a member of UCF's 2015 American Athletic Conference Championship winning team and raced at the 2015 NCAA National Championships, which was the first team appearance in school history.
Prior to UCF, Thompson rowed for St. Andrew's Rowing Club from 2007-11. Thompson represented the US as a member of the 2008 Junior National Team, where she won the Junior Women's quad event.
A native of Atlanta, Ga., Thompson earned her bachelor's degree in Human Communication from UCF in 2015.