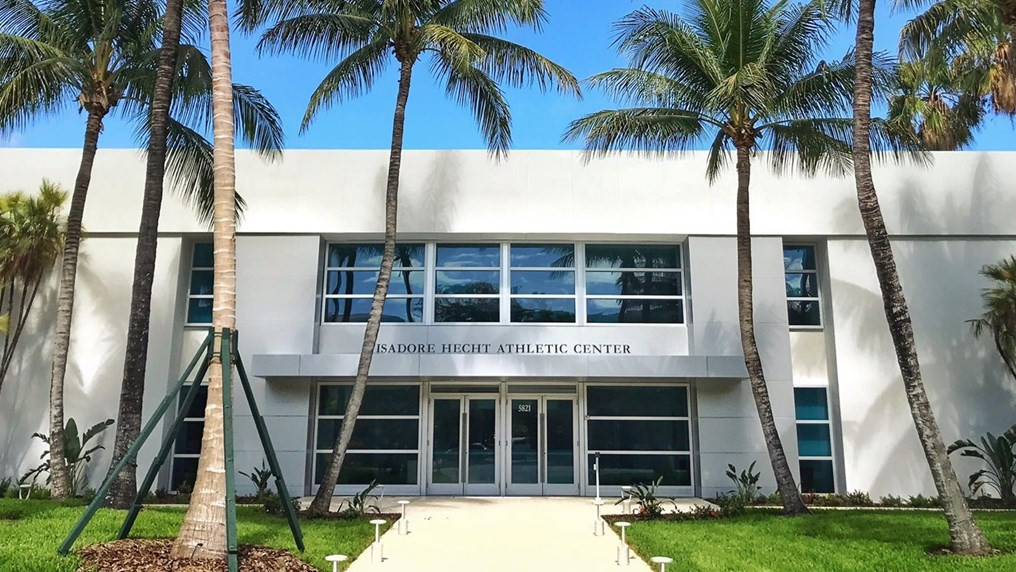 Mission Statement:
The department of sports medicine at The University of Miami is deeply concerned with both the short-term and long-term effects of intercollegiate competition on the physical and mental well being of the student-athlete. The sports medicine department is committed to providing quality health care to all varsity student-athletes, which begins with injury prevention. It is a priority to work with coaches, physicians, and the rest of the medical community to ensure that student-athletes are physically and mentally prepared for practice and competition. Additionally, the sports medicine staff is responsible for the treatment and rehabilitation of all athletically related injuries. It is the staff's goal to return the athlete to a level equal or above that of their pre-injury status; no athlete will return to play until his or her highest post-injury level of function has been achieved. Lastly, the concern from the physical well being of the student-athlete includes the opposition to the use of all illegal and NCAA-banned chemical substances by student-athletes. It is the responsibility of the sports medicine staff to provide athletes with information on the ill effects of drug use and to provide deterrents through periodic, random drug testing by the institution and the NCAA.
Vision Statement:
We are a Department:
1. Committed to diversity in our Sports Medicine Staff.
2. In which conducts its programs and business with integrity and the highest ethical standards.
3. Devoted to providing our student-athletes with the highest quality medical care.
4. Devoted to providing our student-athletes with the highest quality programs in preventative medicine and health care education.
5. Committed to acquiring and developing the best qualified Medical Team.
6. Committed to developing the leadership potential of our certified staff.
7. Committed to preserving tradition while managing an ever-changing environment.